What we work towards
Australia and the Pacific are unique and precious environments. We're lucky to call them home. We've got a beautiful climate, rich oceans, vast forests and healthy food. Yet all of this is under threat. Greenpeace takes action to protect our natural home, now and for the future.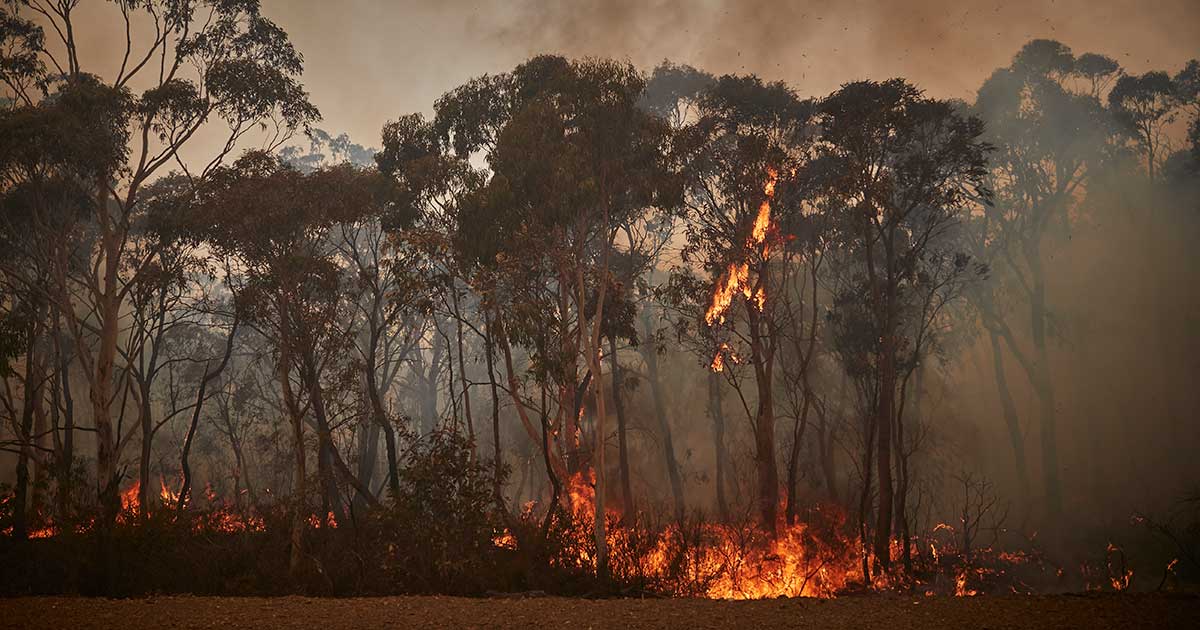 Fighting Climate Change
Climate change is fuelling extreme weather events like horror bushfires, heatwaves and droughts, but our politicians keep shovelling coal into the furnace. Climate change is an emergency. It's time our leaders act like it.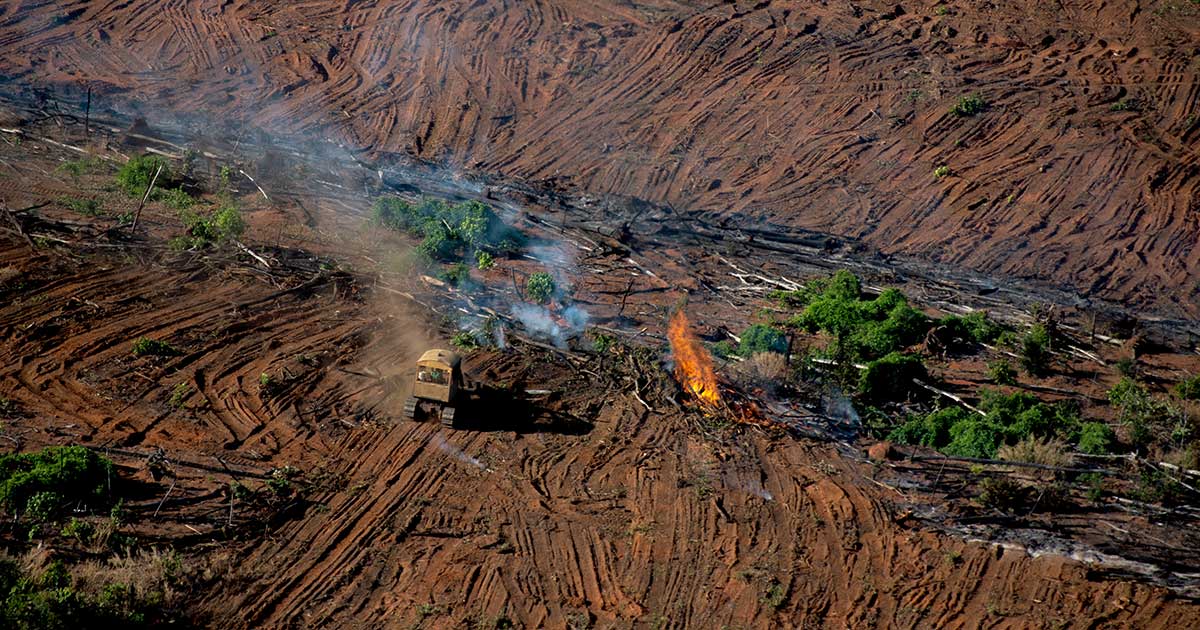 Protecting Our Forests
With the vast majority of the world's forests already destroyed or degraded, Greenpeace is deeply committed to protecting what is left. Our experience of years working in the biggest forest regions of the world has positioned us well to push for the ambitious targets required to deliver forest protection at the speed and scale needed.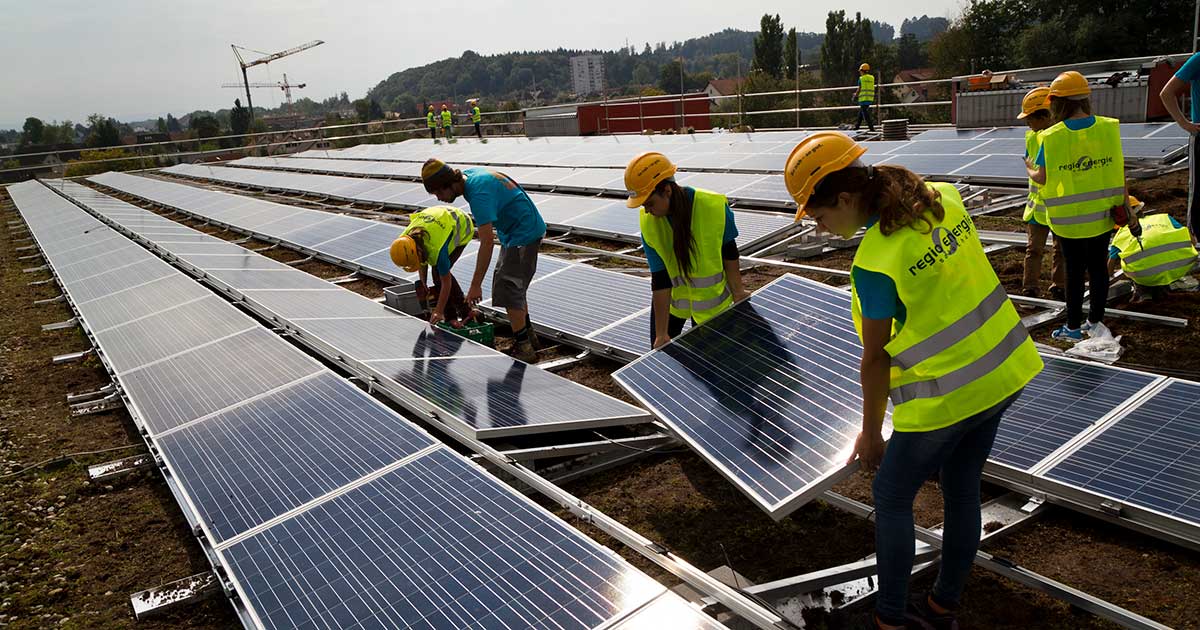 Transitioning To Clean Energy
It's time for clean air, a safer climate and healthier communities. It's time for cheaper fuel and energy independence. It's time to Electrify Everything.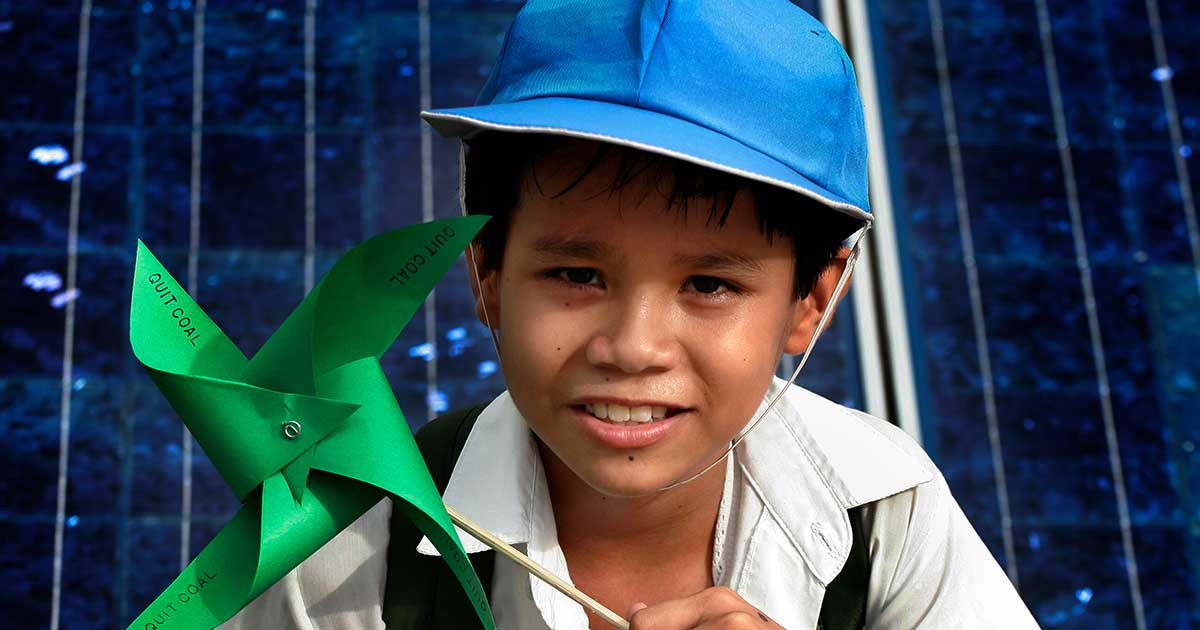 An Economic Recovery That Puts People & Planet First


Out of the ashes of COVID-19 and the Black Summer of Bushfires, we are presented with a unique and unexpected opportunity: a chance to flatten the climate curve by rebuilding an economy that works in harmony with nature for a fairer, safer and more resilient Australia.