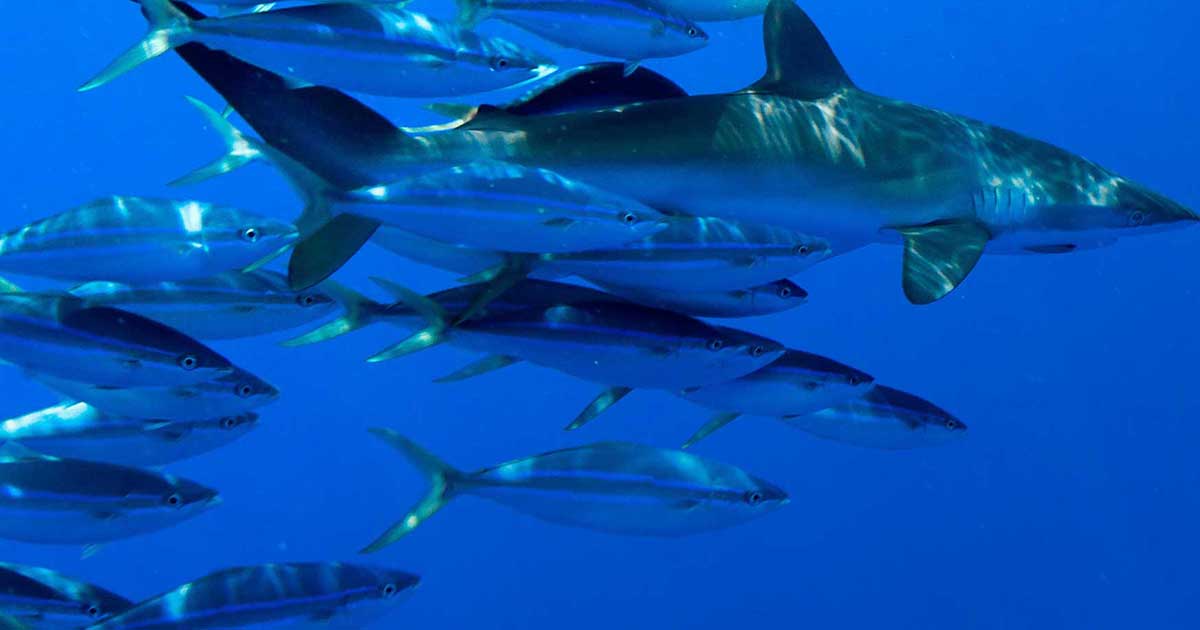 Global Ocean Sanctuaries
Our oceans sustain all life on earth but they are under threat from destructive industries like industrial fishing, deep-sea mining and plastic pollution.
More Greenpeace Campaigns
Greenpeace works on many other campaigns, from protecting the Arctic from oil drilling to creating the biggest ocean sanctuaries in the world. Find out how you can support environmental causes all over the world.