Leave a gift in your will to protect the future of our planet
Your love for our natural world can live on
Leaving a gift in your Will to Greenpeace is a very special act of generosity
Enable future generations to protect this fragile earth and all who call it home

Allow us to plan with confidence and invest in long-term environmental campaigns

Honour your memory, immortalise your values, and perpetuate your ideals

Did you know? 10% of our campaigns are funded by gifts in Wills
Read testimonies from our Green Guardians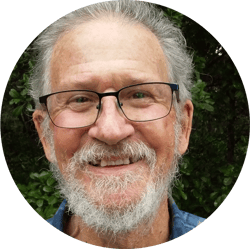 Harry
If you do value your children and grandchildren and the natural world as much as you value yourself, you can easily gift an amount or a percentage of your estate in your Will to Greenpeace.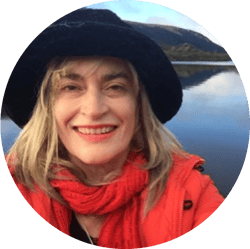 Ildika
I left a gift to Greenpeace in my will because it brings me hope, joy, and a legacy for the future of our planet. Without clean air, water, and soil our planet might endure but the people, animals, and resources will suffer.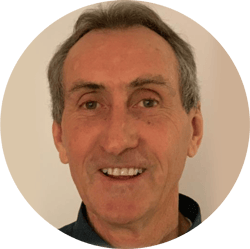 Glenn
Even before age ten years, I felt a strong affinity towards the natural environment and a nascent awareness of the looming threats.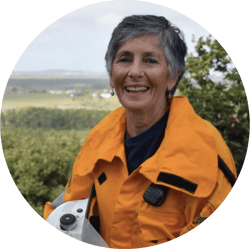 Maxine

Greenpeace gives our poor battered planet a voice. This is why Greenpeace is the first on the list of my Will. I want to leave something behind for what is most important to me, the planet.
Want to learn more?
Contact our Gifts in Wills relationship coordinator Alexis Escavy