EVERGREEN Newsletter
for our Green Guardians
2022 Summer Edition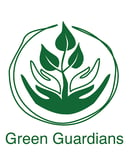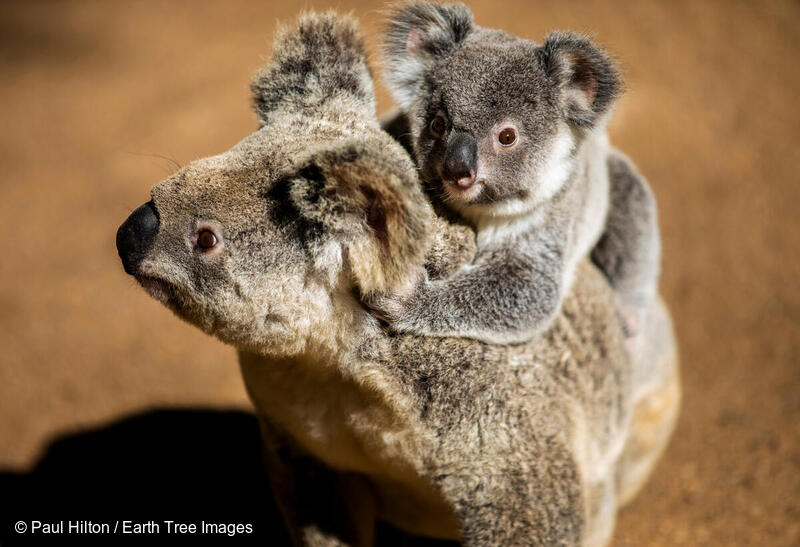 Another year worth celebrating

🎉

Greenpeace Australia Pacific has had an exciting year, and it's one that comes with lots of cause to celebrate! I'd like to say a massive thanks to all of you for another year of generosity. Without our supporters, Greenpeace wouldn't have been able to accomplish any of the great feats we did this year, and all our staff are incredibly grateful to you.

As well as updates on our big campaigns, this edition of Evergreen also features interviews with celebrated author, Di Morrisey, and fellow Green Guardian and former Greenpeace employee, Caroline McDaid.

I hope you enjoy hearing about the year we've had at Greenpeace Australia Pacific. This newsletter is a very small and humble way for us to show you our appreciation for your support. Thank you for choosing to immortalise your legacy with Greenpeace.
Read about our successful AGL Campaign
This year we've been taking on Australian energy giant, AGL. By a combination of engaging with AGL shareholders, going to the streets with creative confrontation, and even tackling a lawsuit, we've been able to damage AGL's reputation and force them to adopt better practices.
If you'd like to get the full story behind this revolution, check out our new documentary - Power Play. It's a story about how a diverse group of people and organisations, took on Australia's biggest climate polluter - and won.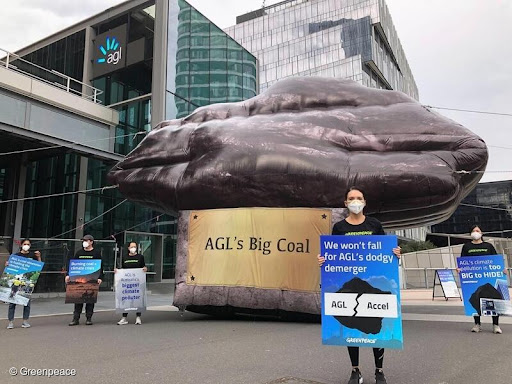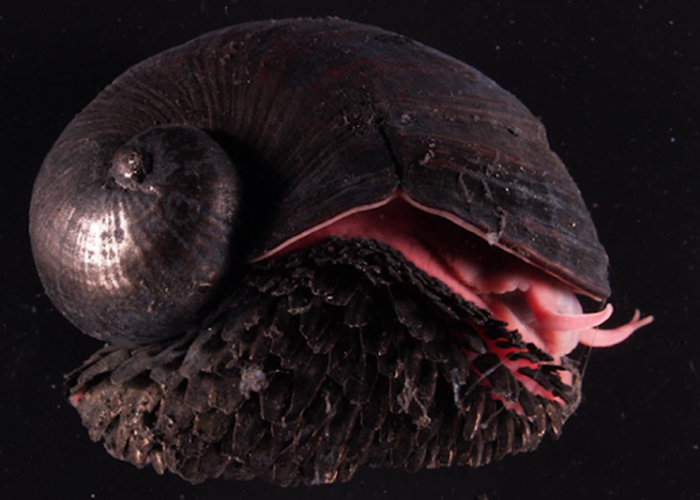 Your annual ecology lesson. Learn about the wonders of the iron-shelled sea snails that dwell in volcanic ocean regions.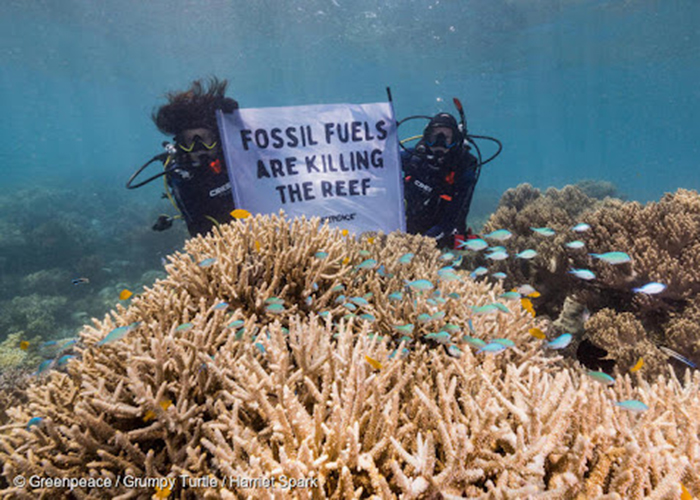 Read about the efforts of the Greenpeace International campaign seeking to establish global ocean sanctuaries.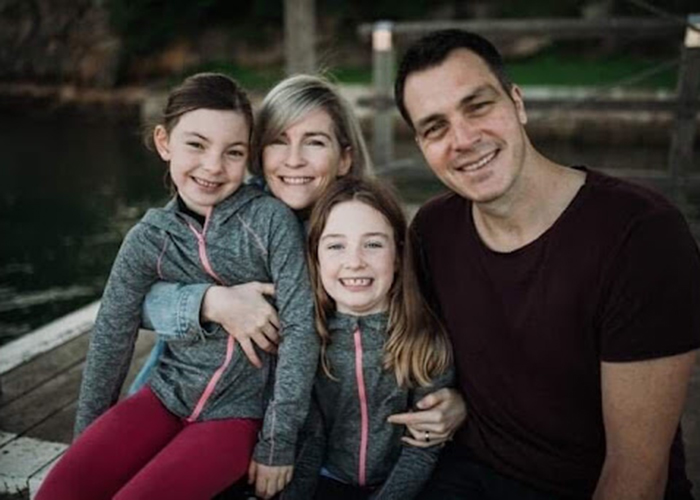 Caroline shares her motivation for becoming a Green Guardian, and leaving a gift in her will to Greenpeace.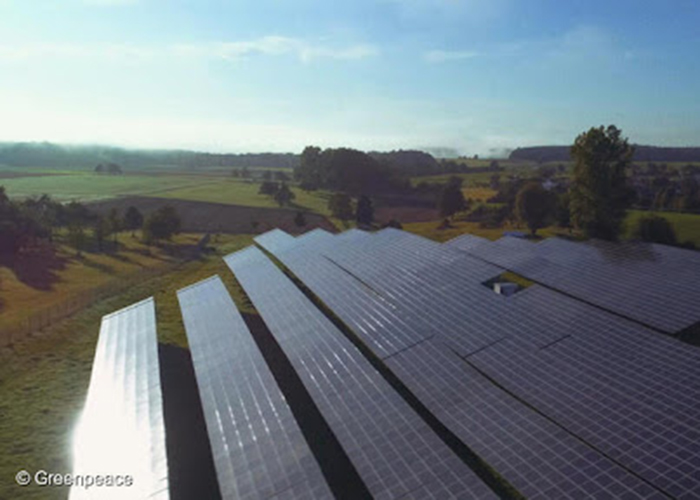 Having helped Australia switch to renewables, hear about how we're going to work toward electric vehicles next!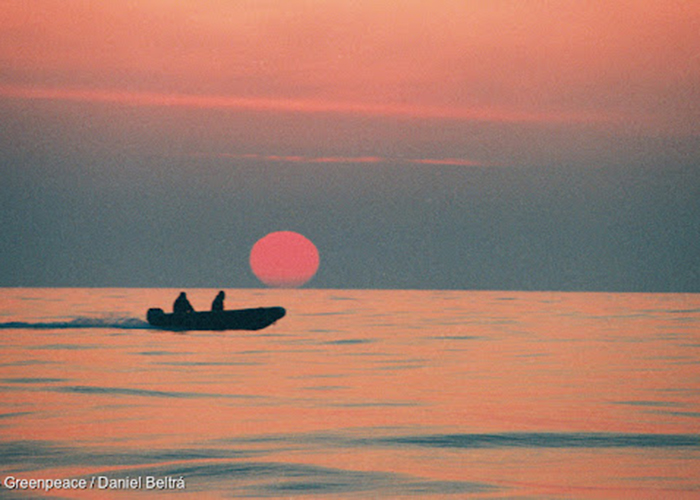 Reflect on one of Greenpeace's historical victories in establishing a United Nations ban on driftnet fishing.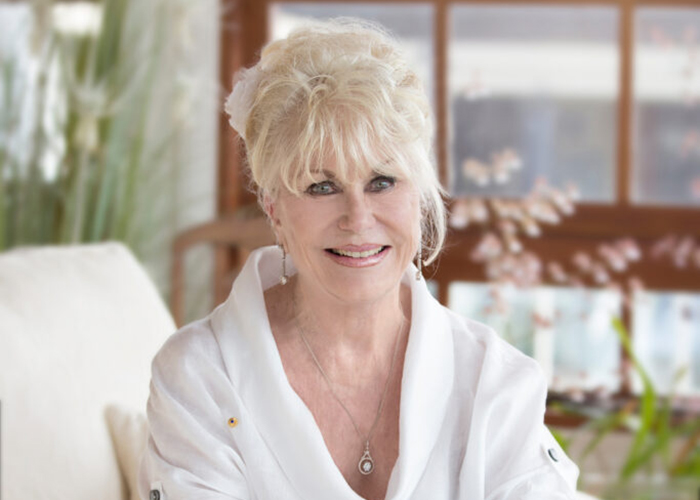 The celebrated Australian author shares some insightful stories about the environment.
Even 1%
of your estate can go to Greenpeace, so those closest to you inherit 99%
$6.5 M
amount received through gifts in wills in 2022
2100
members of our Green Guardians community
1 in 5
of our campaigns are funded through gifts in wills
Frequently Asked Questions
How do I write a Will?
1. To write a Will, you will need to comply with your state's laws for it to be legal and stand in court in case of contestation
2. It is important to mention that this Will is your Last Will and Testament, with your full name and address on it
3. First, you must identify your executor and beneficiaries. Both your signature and the witness' signature should appear on the document, along with the date
4. To leave a gift to Greenpeace, you need to use our legal name "Greenpeace Australia Pacific Ltd (ABN 61 002 643 852)"
5. Then decide what type of gift you want to leave, and finish with: "I declare that the receipt of its Chief Executive, Treasurer or other authorised officer shall be sufficient discharge to my executors"
6. To be sure that your wishes are met, it is advisable to seek legal advice when preparing your Will
What is a codicil? How do I amend or change my current Will?
A codicil is a legal document that modifies or amends a previously executed Will. It may be identical to a Will or may act in replacement of one.
The process is simple enough. A codicil is an easy way to include a gift to Greenpeace without having to re-write your Will, but it is important to seek professional advice to ensure it is legally valid.
Can I leave a gift and still make sure my family and loved ones are cared for?
Absolutely! A residual gift is the perfect charitable bequest to ensure that your loved ones are cared for before you leave a gift to Greenpeace.
A residue is a gift of whatever is left in your Estate after you have taken care of your loved ones. It is the portion of the individual's estate that remains after specific gifts and requests have been made, and all Estate claims have been satisfied.
With a Residual Gift, family and friends come first.
I don't have a lot of money, can I still leave a gift to Greenpeace?
Every gift is meaningful. The value of the gift is not important, but the value of your legacy is. The sum of every little gift is sufficient to plan a new campaign. But more importantly, the gift is a part of your legacy; it illustrates your values and ideals.
What will Greenpeace do with my gift?
Your gift will allow Greenpeace to plan for many successful campaigns and actions.
For example, supporters' gifts helped us to bring the historic Rainbow Warrior III ship to Australian shores for the first time in five years and campaign to protect our Great Australian Bight.
Greenpeace Australia is also fighting against the coal industry and lobbies against polluting Australia's air and soil. Your gift will help us fight climate change!
What is the best type of gift to leave in my Will?
The best type of gifts to leave in your Will are a residual gift and a percentage of your Estate.
Both gifts are unaffected by economic fluctuations, such as inflation. These are the most flexible ways to give since you don't have to adjust the value of your gift to account for inflation or changes to your total assets.
However, a residual gift suits both family and charity needs: the residual gift will be received after taking care of the other beneficiaries. Then, this gift covers contingencies and removes risk. It is quite popular at the moment.