Divestment: Everybody is doing it. So why haven't you heard of it?
17 June 2015
It's official. Coal is the most unfashionable thing
ever
.
Image source
And what has taken it's place? Divestment,
darling.  
Haven't heard of it? Divestment means taking your money out of fossil fuel investments, feeling righteous, and then telling the world about it.
No money for you, fossil fuels.
Image source
And
everybody is doing it.
Let's take a look.
In a historic decision, the Norwegian Parliament has committed to divesting its $900 billion fund - the largest sovereign wealth fund in the world - from coal.
© Marcus Dawes 2011 Image source
Some of the Wall Street Giants are SELL, SELLing out of coal.
The Rockefeller Foundation
, which made its fortune in oil, has divested from fossil fuels.
Sell, sell!
Image source
The world's best universities took the smart exit from fossil fuels
Stanford
,
SOAS
,
Edinburgh
, and
ANU
universities have all done the brainy thing and divested. The
scholars at Oxford University
have also committed not to invest in coal and tar sands.
Image source
The Dutch state bank just announced it won't finance coal mining any longer...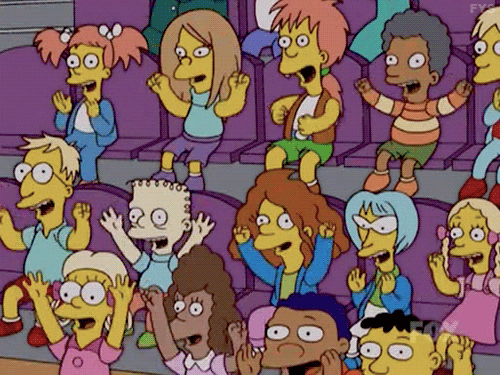 Image source
And the Church of England didn't want to miss out...
Image thanks to Fossil Free UK
Even Paris, the fashion capital of the world, has declared solar is the new black.
In March, France passed a law saying that all new buildings in a commercial space must be covered in plants or solar panels! If that wasn't enough,
now the Paris City Council
has passed a motion to support fossil fuel divestment!
Image via 350.org
Plus me.
Thousands of normal old people with just a few thousand dollars in the bank, like me, are changing banks to avoid our hard earned dollars being used to fund climate change.
In fact, the only person that still thinks coal is cool is…
Image source
...our very own fossil fool, Tony Abbott. Which makes him look pretty silly...
Image source
...when all the smart money is in renewables...
Image source
...and we really question his common sense these days.
Image source
Want to divest? Our friends at Market Forces have great guides, ranks, and comparisons of different Australian banks and super funds.