41% of all new car
sales in Australia are bought for fleets
In 2022, businesses were responsible for
4.5 million vehicles on Australian roads.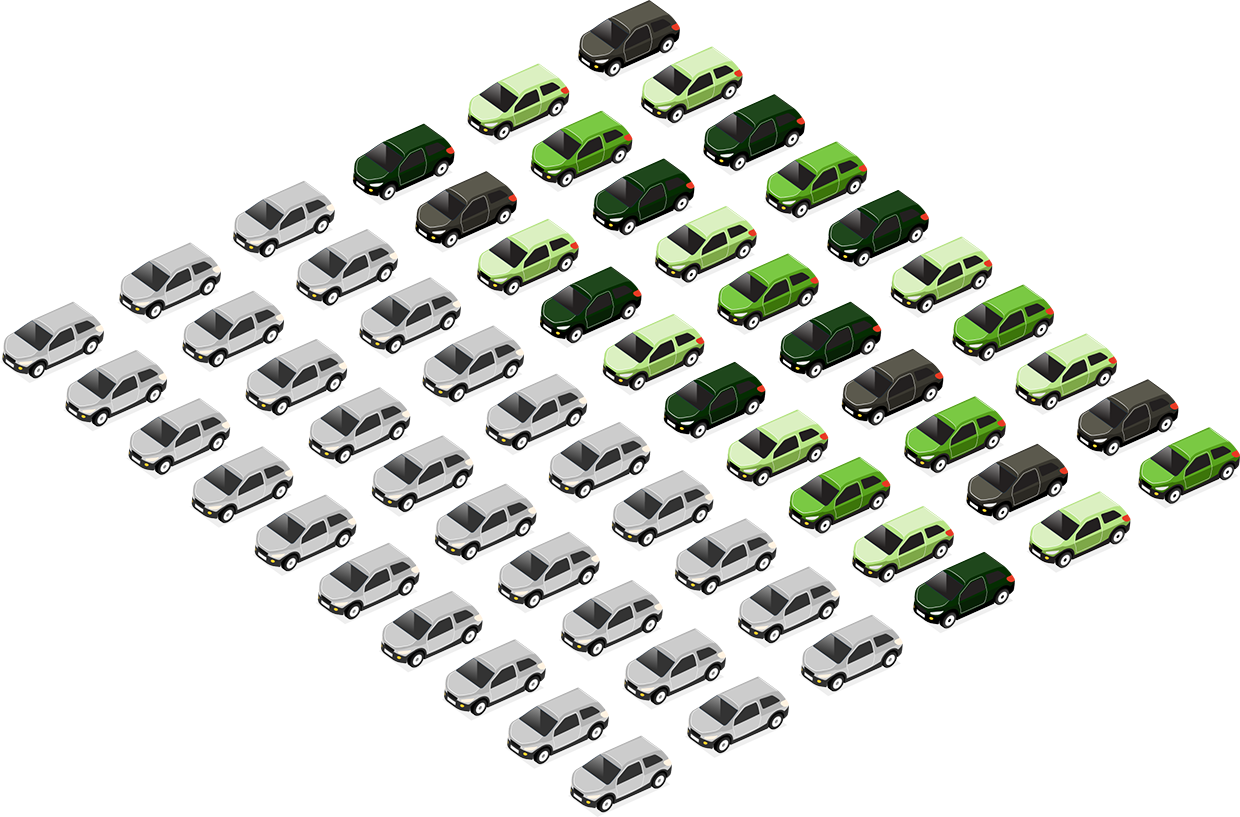 Companies have stalled on the road to electric vehicles. It's time we told them Australians want cleaner, quieter streets.
Here are simple 3 things you can do right now to get corporate fleets into gear.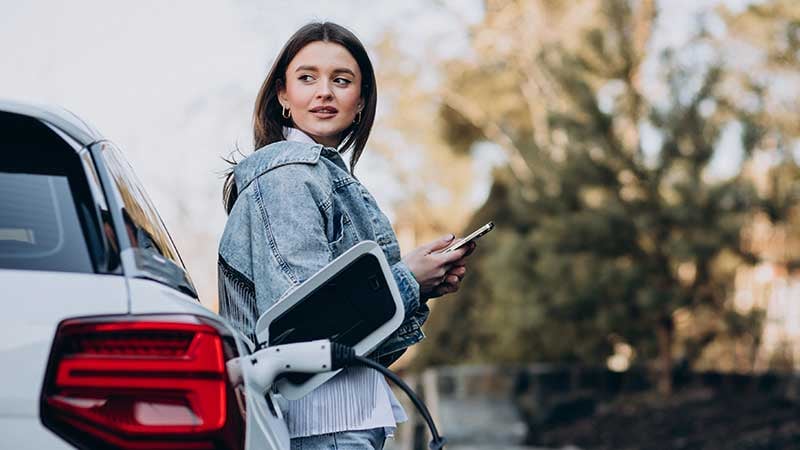 Sign the open letter
Your voice matters. Australian companies need to know that their customers want renewable-powered electric cars and trucks. Let them know you want cleaner, quieter, streets in your neighbourhood.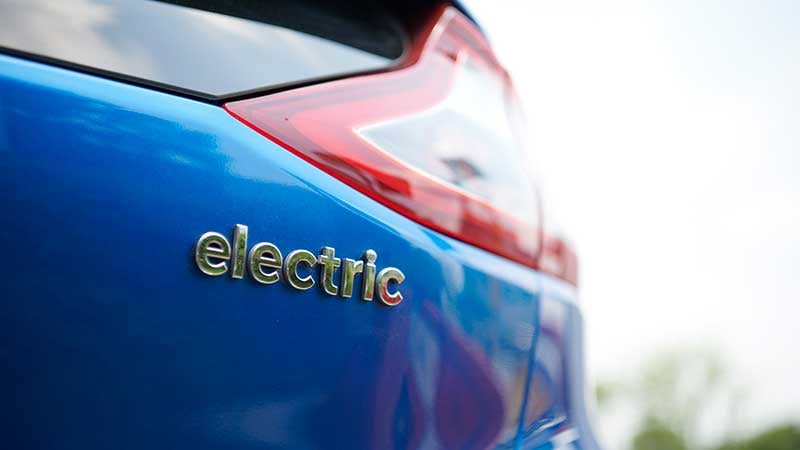 Share on LinkedIn
Spark the conversation in your network by sharing the campaign on LinkedIn and showing companies that renewable-powered electric transport is the way to go!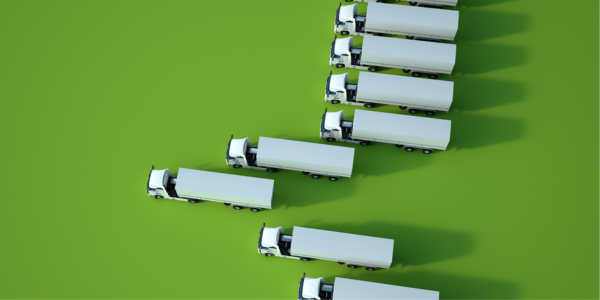 Email the supermarkets
Join the thousands of Australians calling on supermarket giants Coles and ALDI to make a commitment to clean transport.
Why should businesses
electrify their fleets?
| | |
| --- | --- |
| | Reduce climate pollution |
| | Save on costs |
| | EVs for all Australians |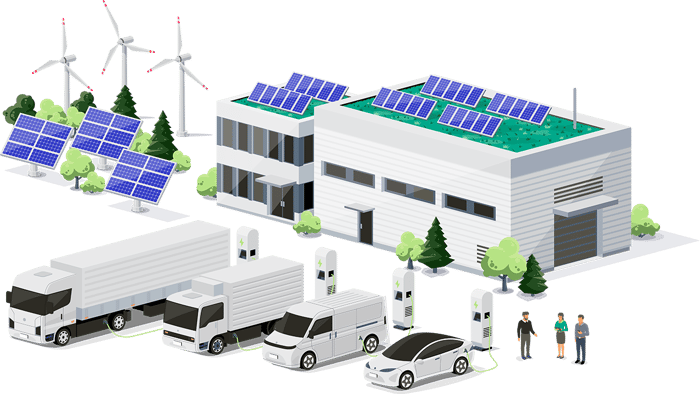 The latest news on electric vehicles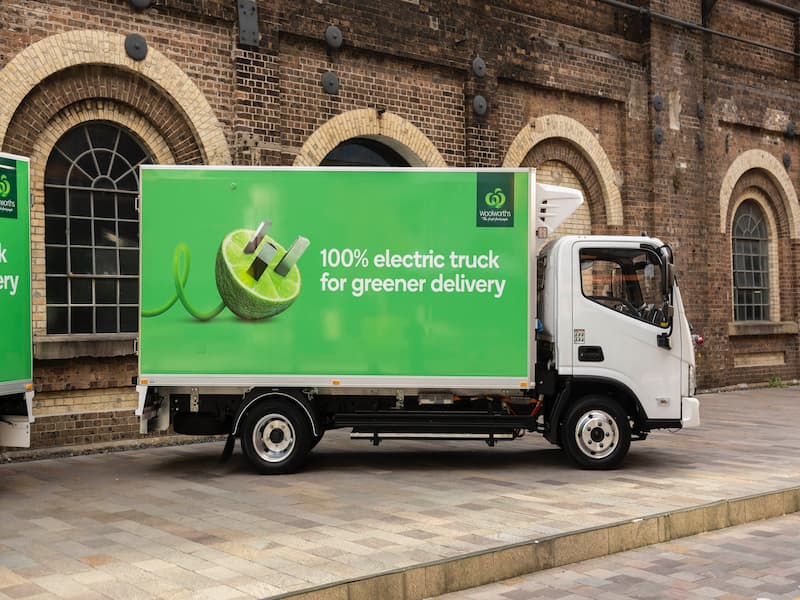 Canberra Times
Supermarket giant Woolworths is leading the charge in electric fleets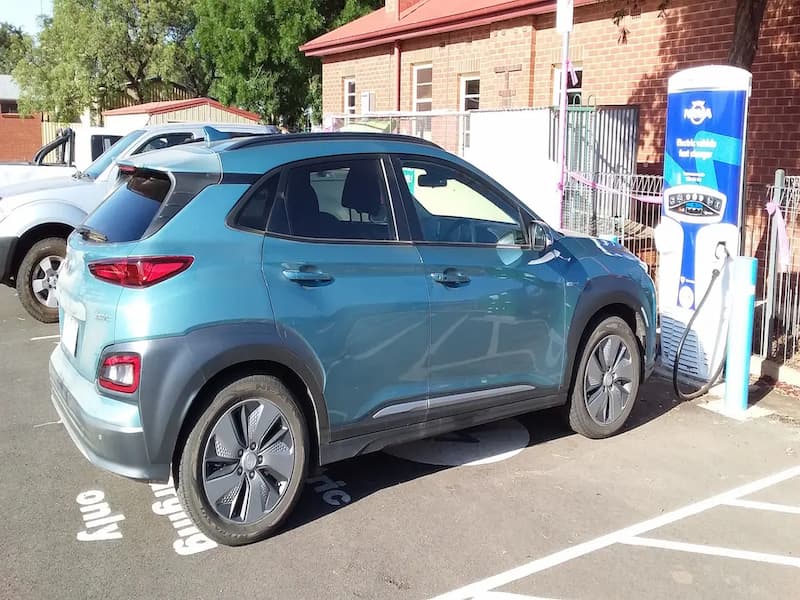 The Driven
Rethinking electric vehicle charging: how fast is "fast enough"?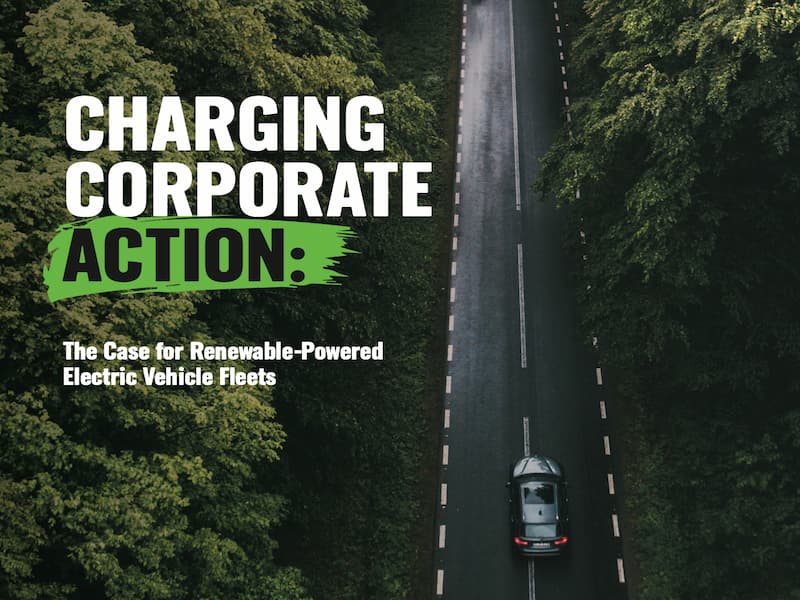 Charging Corporate Action by Greenpeace
The case for renewable-powered electric vehicle fleets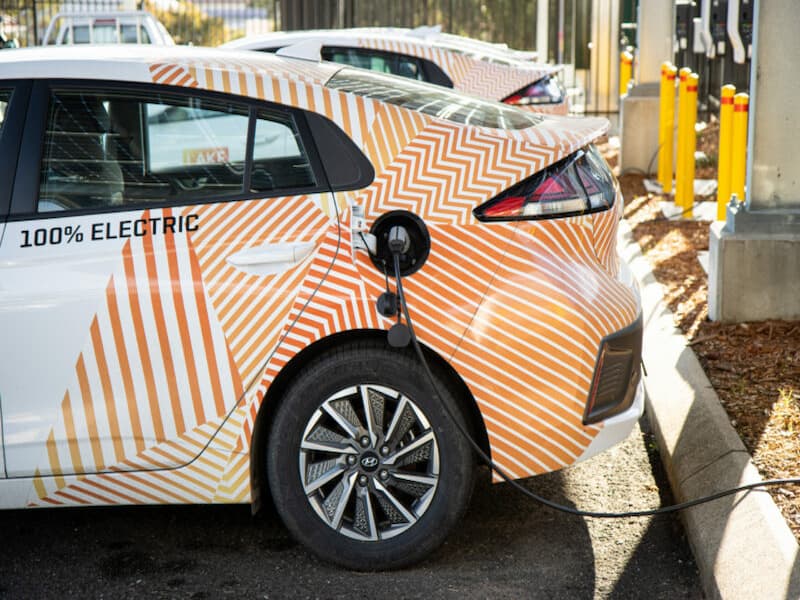 Cities Power Partnership
120 Aussie Mayors and Councillors spark campaign to fast-track affordable EVs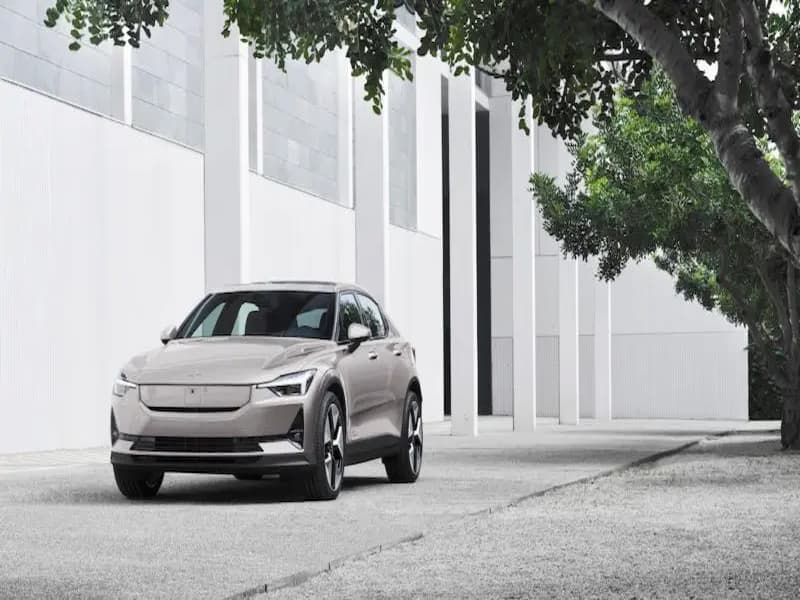 The Driven
Polestar slashes CO2 emissions from EVs through green metals, more renewables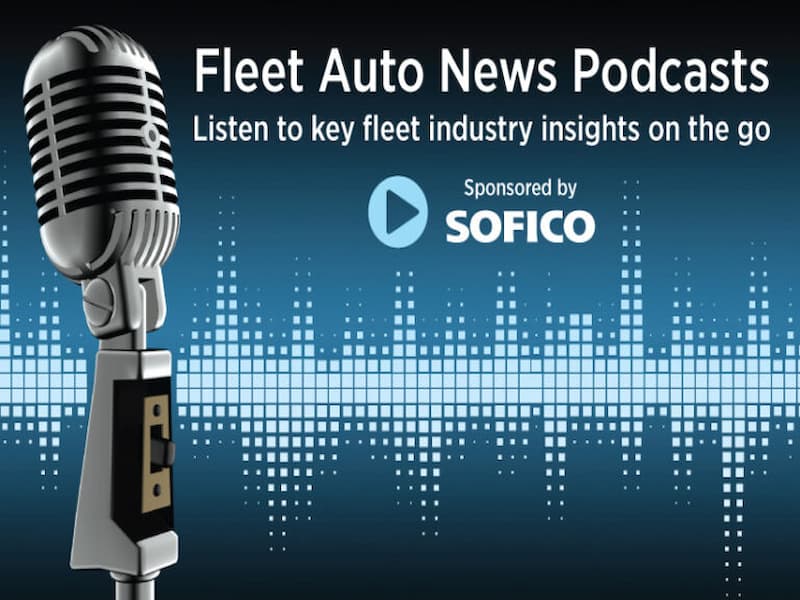 Fleet News Group Podcast
We talk to Fleet News Group podcast about our new electric fleet rankings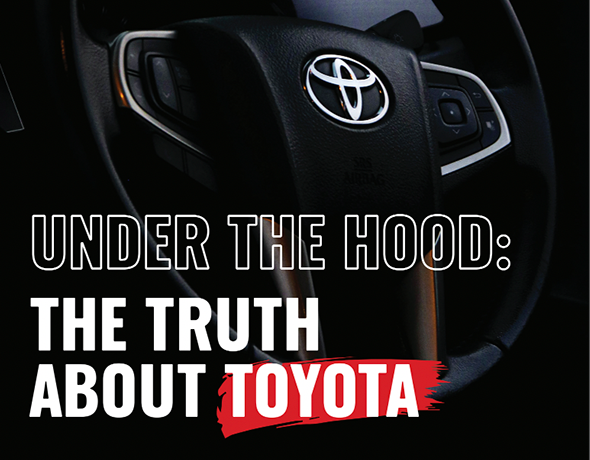 The Toyota Files by Greenpeace
Unearthing the secrets behind Australia's most trusted carmaker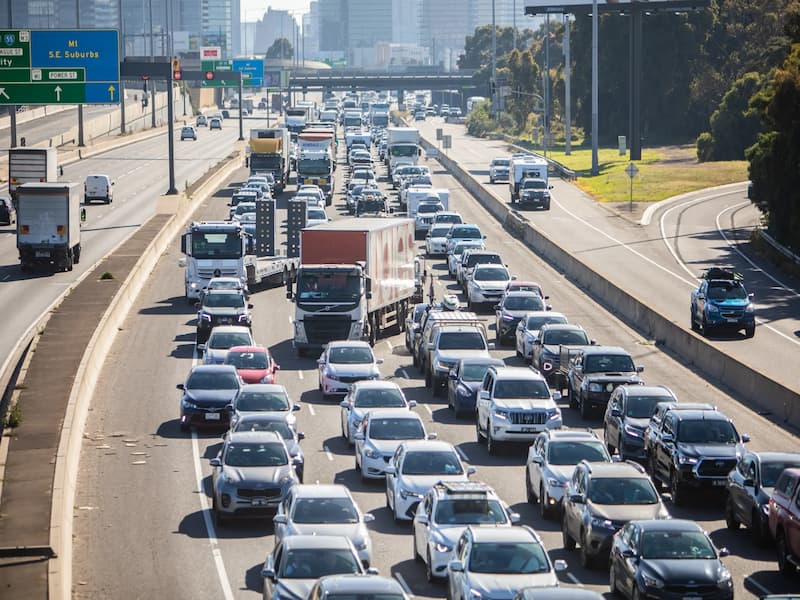 Sydney Morning Herald
The hidden road toll: Pollution may kill 10 times more than crashes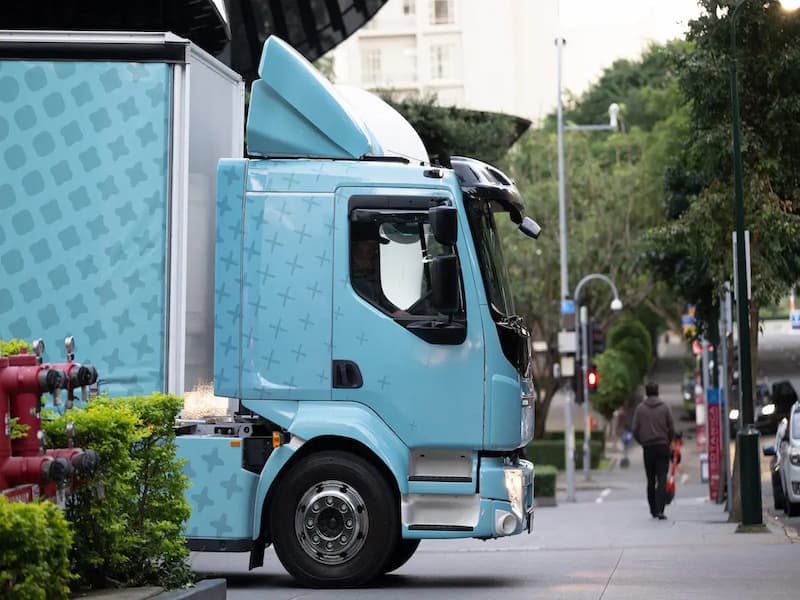 The Driven
Volvo to start making electric trucks at Australia's biggest vehicle factory in 2027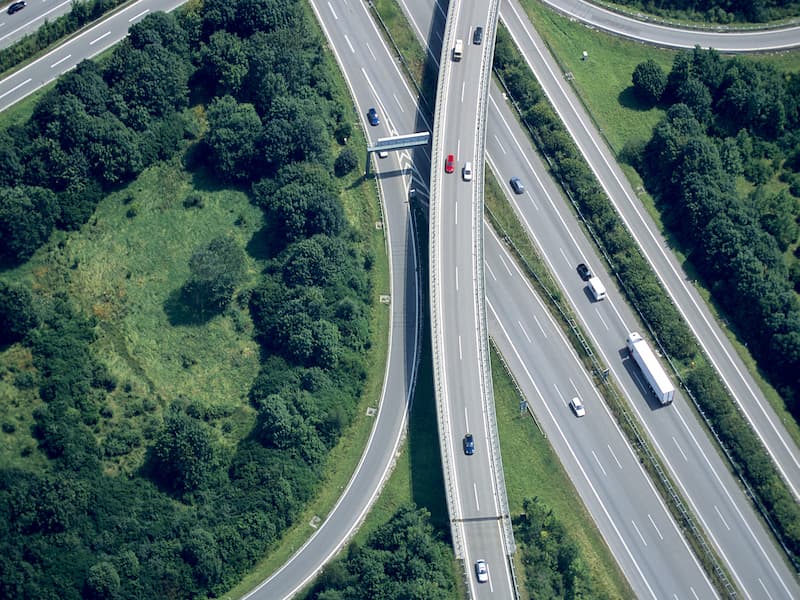 Leading the charge
A new global campaign to lead the charge towards cleaning up automotive supply chains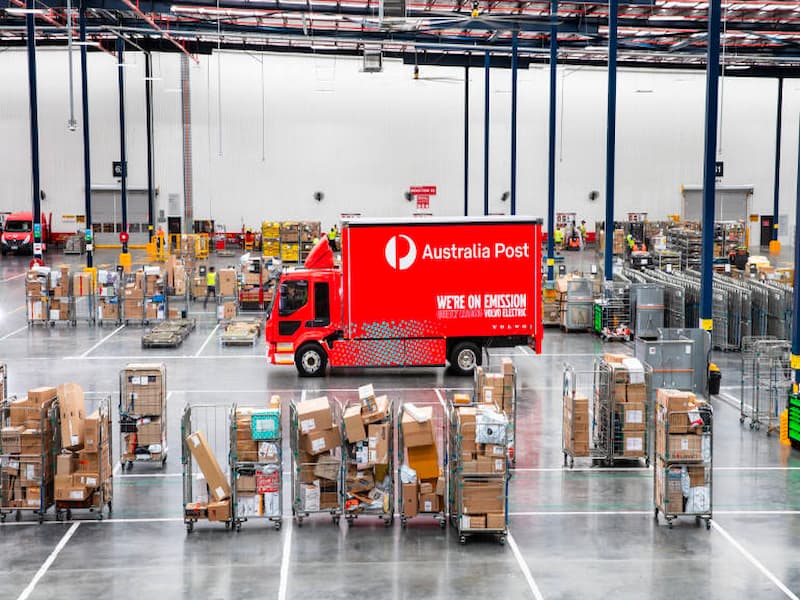 Fleet EV News
Australia Post has taken delivery of its first Volvo electric vehicle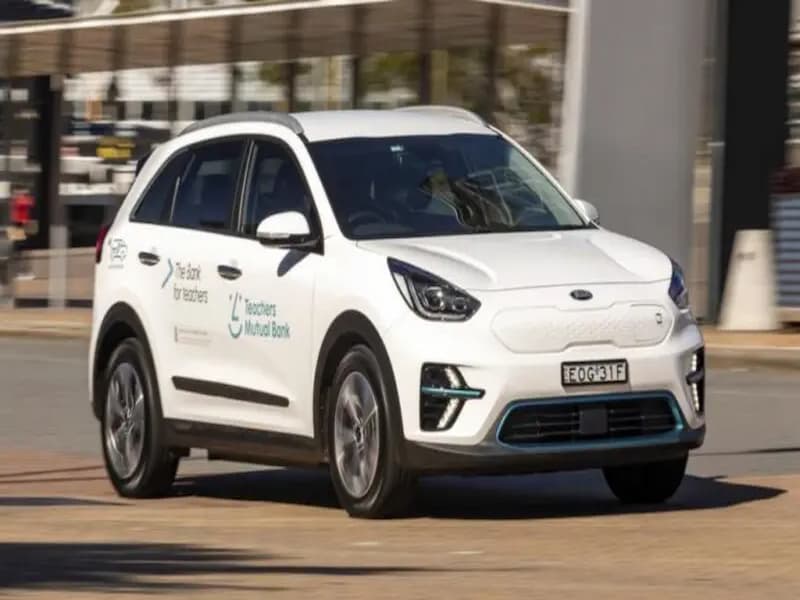 The Driven
Teachers Mutual Bank commits to 100% electric fleet by 2027
It's time to get our homes, workplaces and communities off oil and gas forever. Head on over to our main Electrify website to see what else Greenpeace is doing in the electrification revolution.
Join the campaign
Whether you're a customer, a business executive, a staff member – or you just want to see more electric vehicles on our roads – we want you on board with our campaign! Sign up now to get the latest on our Electrify Fleets campaign.
By signing, Greenpeace Australia Pacific may contact you with campaign updates and how you can get more involved. You can unsubscribe at any time. Your information is safe and secure with us – for more information please see our privacy policy.