Help power our campaigns for real

climate action

in Australia.
Help power our campaigns for real

climate action

in Australia.
Regular donations help us to be most effective. Make a regular tax-deductible donation to help power our Climate Action campaigns.
The climate crisis threatens us all. But we still have time to take action. Together we can stop the burning of dirty coal, oil and gas driving the climate crisis and help protect endangered species, our children and our future.
Regular donations help us to be most effective. Make a regular tax-deductible donation to help power our Climate Action campaigns.
Your tax deductible donation every four weeks will help fund our urgent campaigns.
Your tax deductible donation will help fund our urgent campaigns.
Together we can fight for a

brighter future
Our campaigns are 100% independently funded by supporters just like you. Your regular gift today could: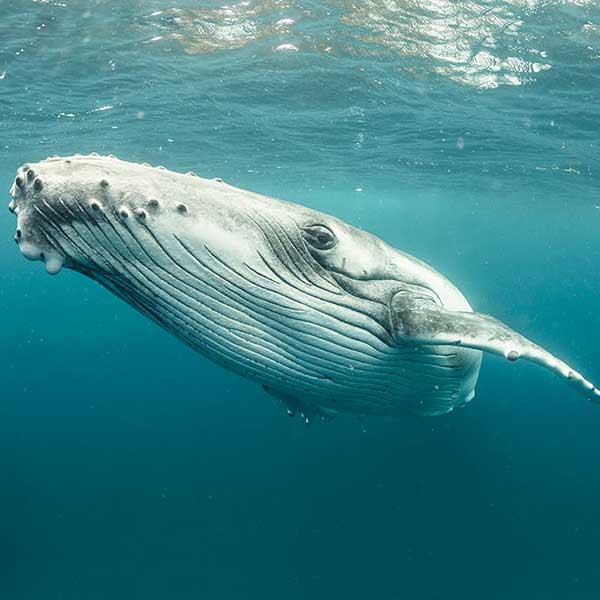 Help stop dangerous deep-sea gas drilling in Western Australia's precious oceans to protect threatened marine life and coastal communities.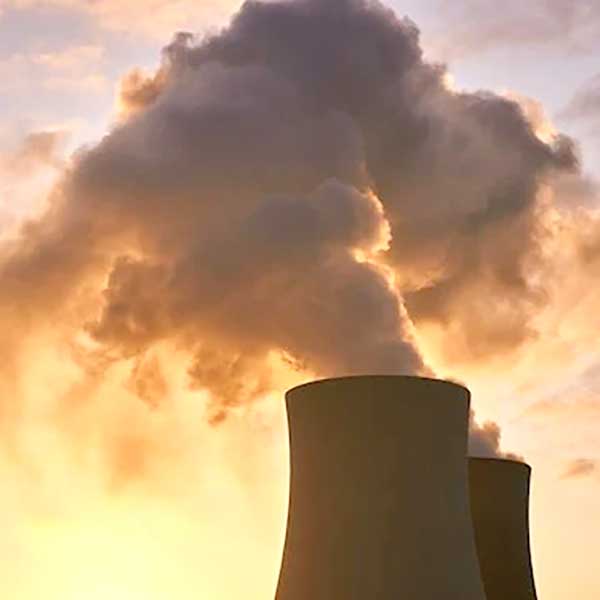 Expose Australia's biggest energy polluters and increase investment in renewable energy by encouraging Australians to switch providers.
Research vital marine ecosystems and wildlife to help secure a Global Oceans Treaty to protect our oceans and help avoid the worst impacts of climate change.
Rapid shifts in temperature means already vulnerable species can't keep up and are at risk of extinction due to climate change. Weather events like bushfires, droughts, floods, rising sea levels, and ocean acidification are becoming more extreme and frequent.
Loss of Ecosystems and Biodiversity
Air Pollution and Health Impacts
Frequently Asked Questions
Your donation will help Greenpeace investigate, campaign, document and lobby for a sustainable balance between humans and the environment worldwide. With your help we will expose environmental abuses by carrying out non-violent direct actions to raise awareness of our need for protect our oceans, forests, water supplies and our climate. From stopping deep-sea gas drilling in WA to helping Australia transition to 100% renewable energy, your donation will help create a greener and more peaceful future.
No! We do not accept donations from corporations, governments or political parties. This ensures that we can fight solely for the benefit of the environment without being held to the interests of any group with vested interests that might try to influence us or threaten to withdraw funding.

This is what makes Greenpeace uncorruptible and a true fighting force in the pursuit of a more green and peaceful world.
Yes! Ongoing donations that have been made before the end of the financial year need to be recorded. Even though your financial contribution may go beyond the end of this financial year, you will still be able to claim these tax deductible donations when you lodge your tax return the following year.
Regular donations are critical to our success by helping us create, plan and implement effective long term and strategic campaigns against complex issues like climate change and against massive corporations and governments. Join our crew and make a regular donation today!

Helped stop AGL's dodgy demerger
This year we helped push energy giant AGL, Australia's biggest climate polluter, to ditch its planned demerger that was designed to prolong the lifespan of polluting coal. Together we grew investor opposition that resulted in AGL pulling the plug on the demerger plan.

Pushed big corporates to cut emissions
May this year, Telco giant Optus become the final major Australian telco to commit to switch to 100% renewable electricity. Together we have pushed 21 major companies from Coles and Woolworths through to Bunnings and Kmart to commit to power their businesses with renewable electricity by 2025.

Saved the Bight from oil drilling
In 2020, after a relentless campaign, the Norwegian oil giant Equinor withdrew its plans to drill for oil in the Great Australian Bight. This comes after Chevron and BP also withdrew their plans thanks to the pressure from Greenpeace and local communities.