Donate to fight against
climate change
The climate emergency is now. Our homes are burning. Yet our politicians do nothing. Help us force our Government to act urgently on climate change.
Your account will be debited today, then every subsequent 4 weeks. Get in touch with us to arrange an alternative date.
Your generous one-time gift helps fund our campaigns for a better and greener future.
We are

100%

funded by our supporters
Your gift helps fund the crucial work of campaigners and investigators to expose and tackle climate change.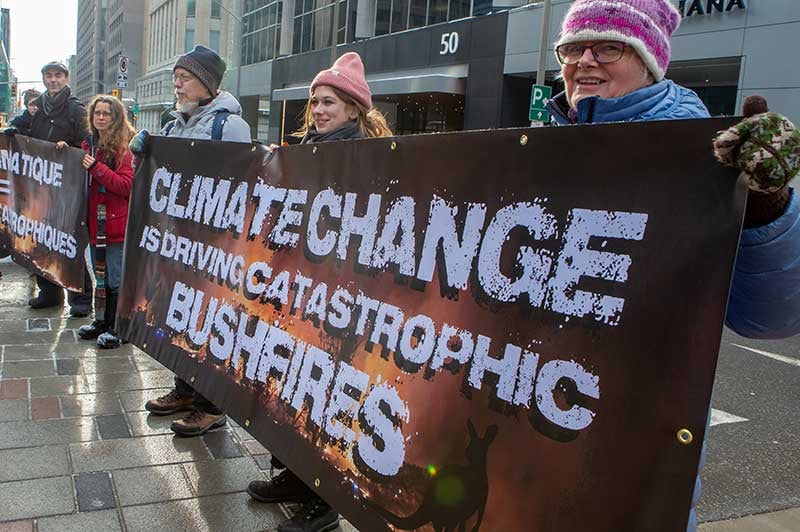 ACT
Support direct action efforts and community activism that our politicians cannot ignore.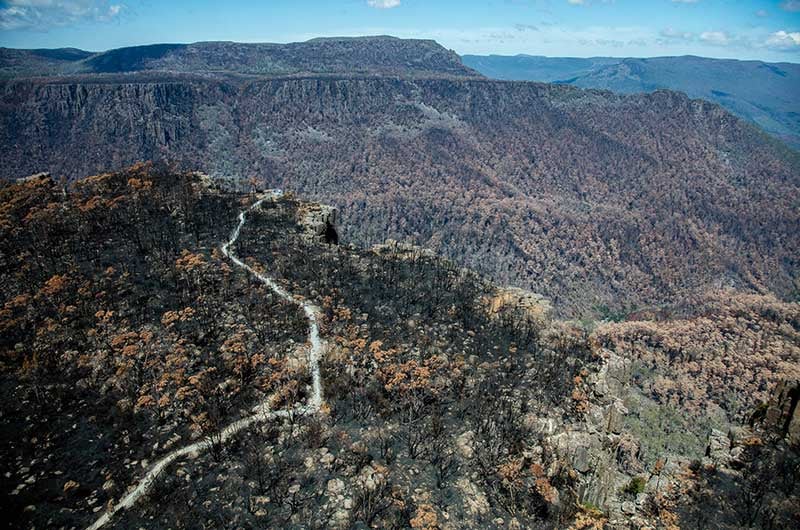 INVESTIGATE
Help support research and investigation into our ineffective national energy policies.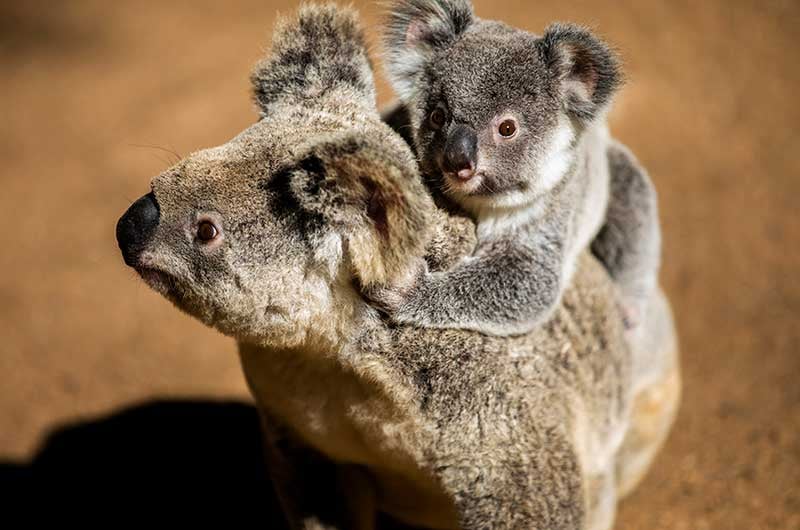 EXPOSE
Raise awareness our native species that are at risk of extinction or endangered.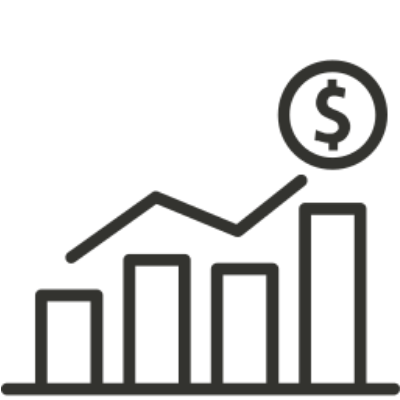 Turned AGL, Australia's biggest climate polluter, green
Last year, Greenpeace, together with a diverse group of people and organisations, took on AGL and won. AGL's transformation from Australia's biggest climate polluter to one of Australia's biggest climate solutions is now underway and has been one of the most dramatic in Australian corporate history.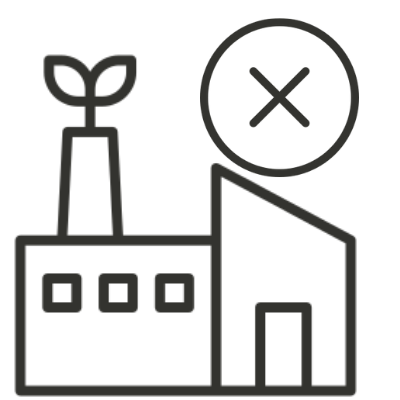 Pushed big corporates to cut emissions
Early last year, Telco giant Optus become the final major Australian telco to commit to switch to 100% renewable electricity. Together we have pushed 21 major companies from Coles and Woolworths through to Bunnings and Kmart to commit to power their businesses with renewable electricity by 2025.