Together we can help Pacific Nations fight climate change
The Pacific is already experiencing rising sea levels, larger cyclones, more acidic oceans, dying reefs and many more unjust effects of the climate crisis. We have to give Pacific Island countries a fighting chance of survival.
Your ongoing support is the most effective way to contribute by helping us with long term campaign goals.
Your account will be debited today, then every subsequent 4 weeks. Get in touch with us to arrange an alternative date.
Your generous one-time gift helps fund our campaigns for a better and greener future.
We are 100% funded by our supporters
We rely entirely on people like you. This ensures that we can fight solely for the benefit of the environment without being held to the interests of any group with vested interests that might try to influence us or threaten to withdraw funding.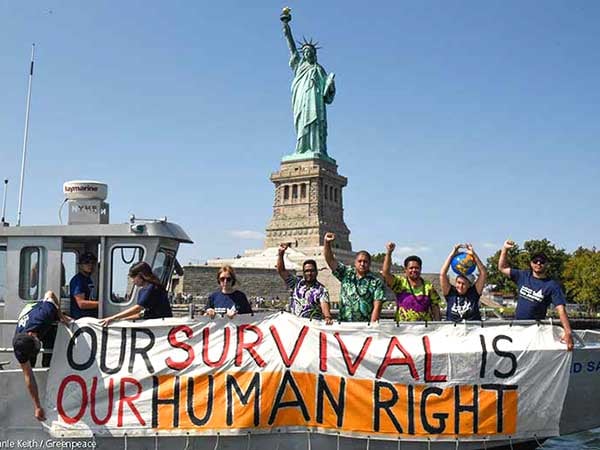 ACT
Support coastal communities and fishermen standing up to greedy fossil fuel companies.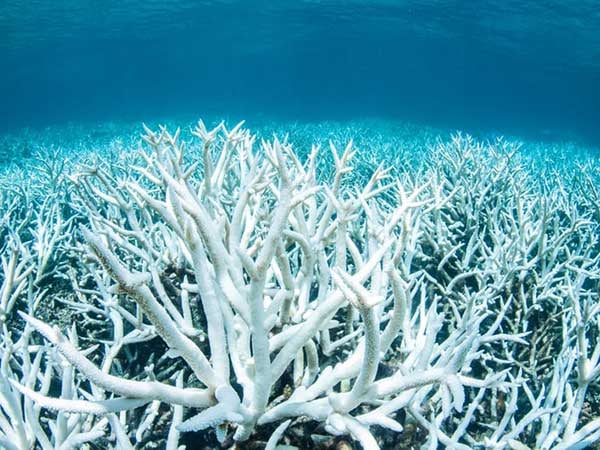 INVESTIGATE
Create documentaries to show the world what is at stake.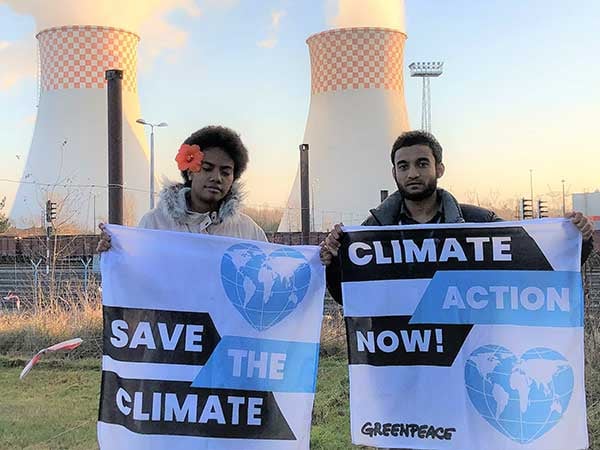 EXPOSE
Expose politician's dirty ties to fossil fuel companies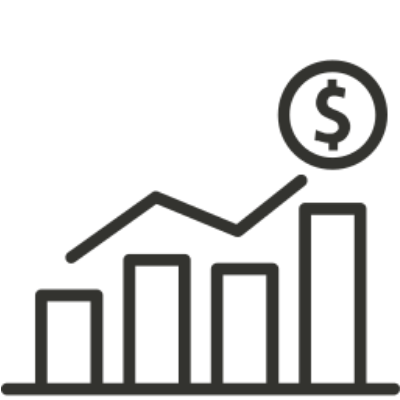 Turned AGL, Australia's biggest climate polluter, green
Last year, Greenpeace, together with a diverse group of people and organisations, took on AGL and won. AGL's transformation from Australia's biggest climate polluter to one of Australia's biggest climate solutions is now underway and has been one of the most dramatic in Australian corporate history.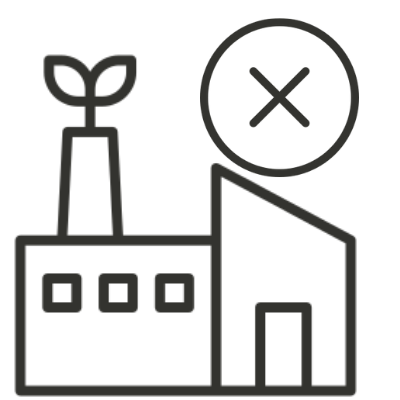 Pushed big corporates to cut emissions
Early last year, Telco giant Optus become the final major Australian telco to commit to switch to 100% renewable electricity. Together we have pushed 21 major companies from Coles and Woolworths through to Bunnings and Kmart to commit to power their businesses with renewable electricity by 2025.