Help protect polar bears before it is too late
The pristine Arctic, home of the polar bear, is under threat from from oil drilling, climate change and pollution.
As we lose Arctic ice mass, oil industry giants like Exxon Mobil gain access to more oil deposits and continue the exploitative activities that have put our climate and Arctic ecosystems at great risk.
Donate to help us demand a global sanctuary to protect their home before it's too late.
The pristine Arctic, home of the polar bear, is under threat from from oil drilling, climate change and pollution.
Donate to help us demand a global sanctuary to protect their home before it's too late.
Your account will be debited today, then every subsequent 4 weeks. Get in touch with us to arrange an alternative date.
Your generous one-time gift helps fund our campaigns for a better and greener future.
We are 100% funded by our supporters
Together we can protect the Arctic for good.
Your ongoing support is the most effective way to contribute by helping us with long term campaign goals.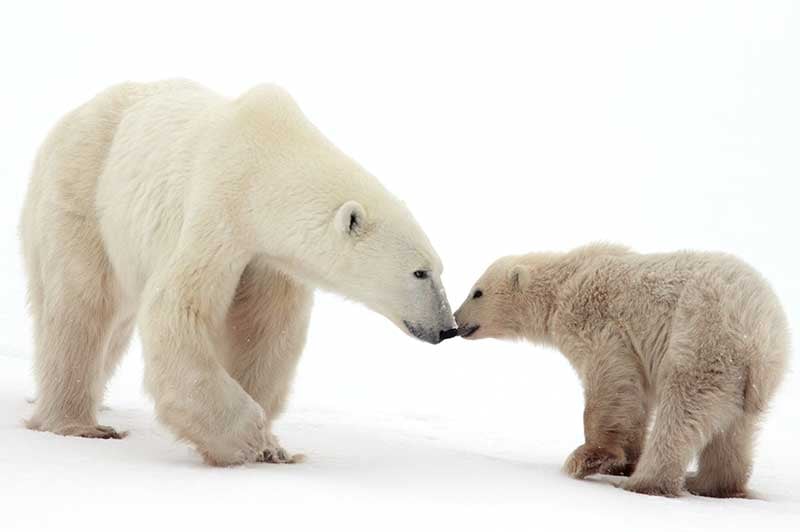 ACT
Help raise awareness about the threats faced right now by amazing animals like polar bears.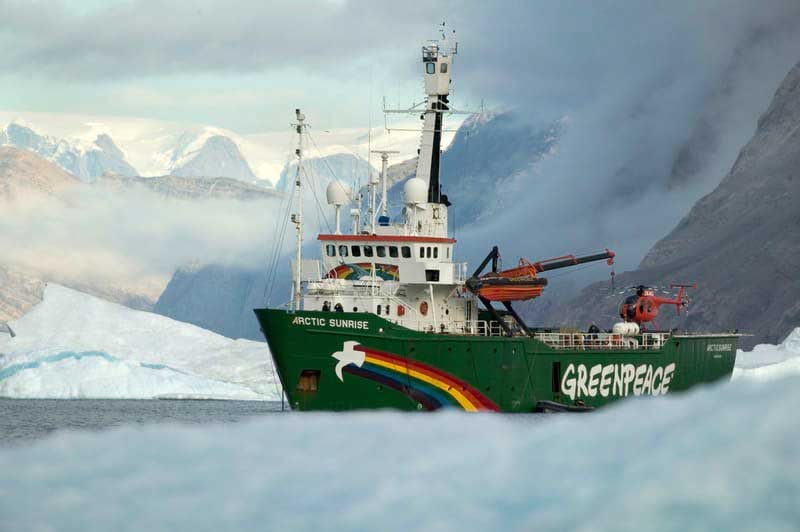 INVESTIGATE
Help fund the vital work of our ships and crew as they journey to the most remote corners of the world.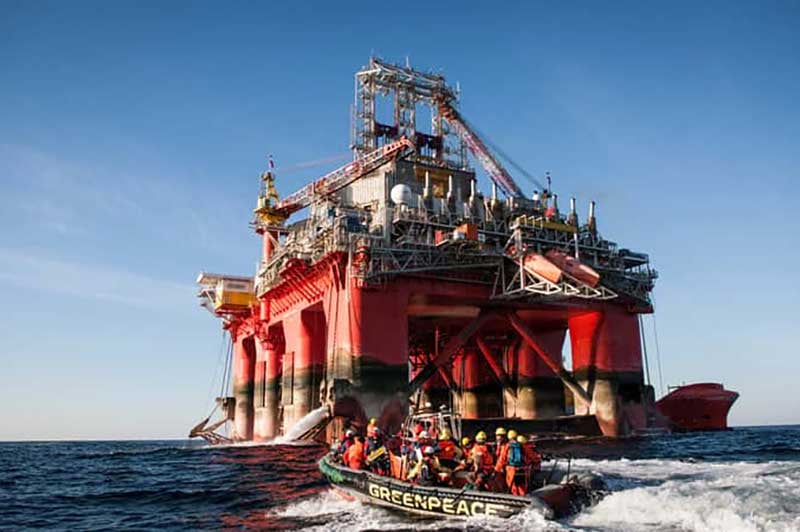 EXPOSE
Help expose and oppose the oil industry that profits from exploitation of the Arctic region.
How does global warming and pollution affect polar bears?
Sea ice loss leading to difficult hunting conditions
As the sea ice melts, polar bears have more difficulty hunting their main prey - seals. Even though polar bears can survive up to 6 months without food, the continual retreat of the ice caps leads to increasingly difficult hunting conditions which require larger amounts of energy. In these situations, polar bears will be relying heavily on their fat reserves.
Low fat reserves affecting the reproductive cycle
Even though polar bears can survive on low fat reserves, it impacts the reproductive cycle. Polar bear cubs are born in winter. They weigh only half a kilogram but grow to approximately 10kg before leaving the den in spring. During the growth period, female polar bears use their energy reserves to produce milk and feed their cubs often without eating any additional food to replenish their reserves. For this reason, pregnant female polar bears who are not able to build the level of fat required to sustain their bear cubs through winter may abort or reabsorb their fetus, thus not producing any offspring that cycle and impacting the population size.
Sea ice loss cutting off access to maternity denning areas
For some populations, loss of sea ice cuts off paths to popular denning areas such as Wrangel island in Russia or Kong Karls Land in Svalbard.
Oil pollution entering the food chain
Another problem polar bears face is pollution from toxic contaminants such as persistent organic pollutants (POP), heavy metals and even oil itself which are released into their habitat by extraction processes. These contaminants accumulate in the food chain and do not degrade like other particles. As polar bears top the Arctic food chain, they are extremely vulnerable to contaminants. There are negative effects on their health and reproduction.
Why protecting polar bears is important
The damage done by climate change, oil drilling and pollutants to the polar bear population has a ripple effect on the Arctic ecosystem. These are some of the ways the ecosystem is impacted by the diminishing number of polar bears.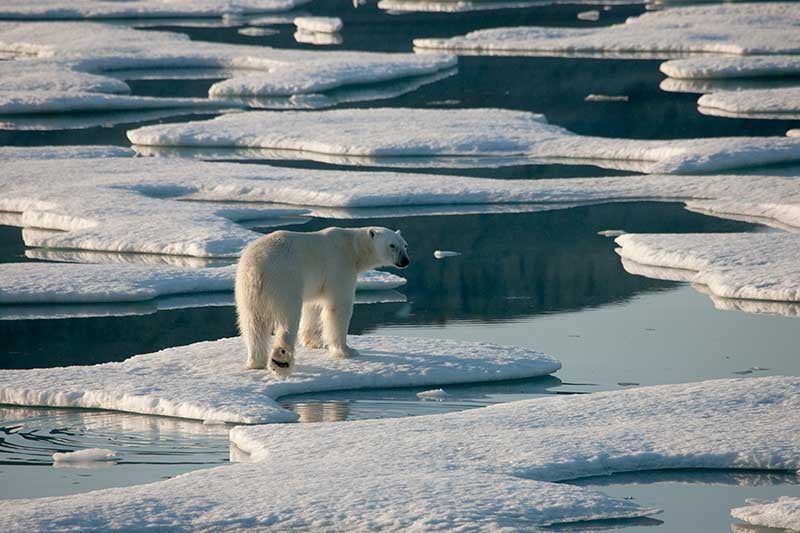 Polar bears are keystone species
Being one the largest land carnivores in the world and the top predator in the Arctic ecosystem, polar bears play an important role in keeping animal populations in balance.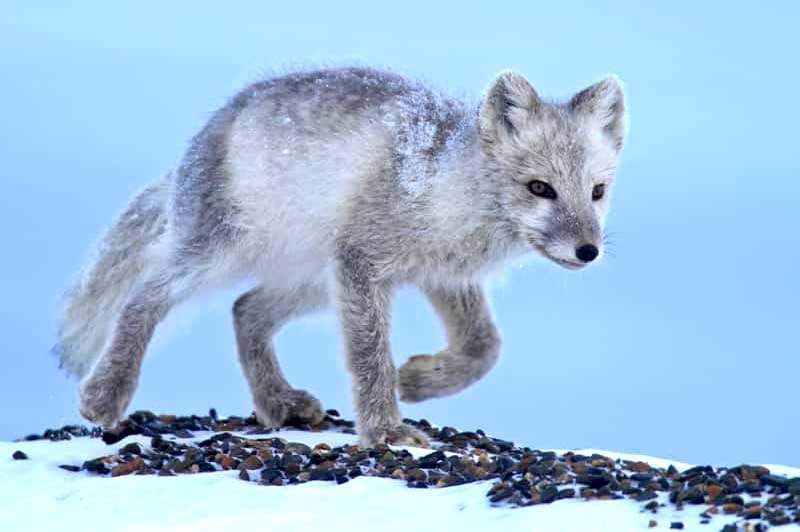 Population of scavenger species may be impacted
Some scavengers such as the Arctic fox and some Arctic birds rely on polar bear kills for food. These species' populations will be affected by the reduction in polar bear numbers.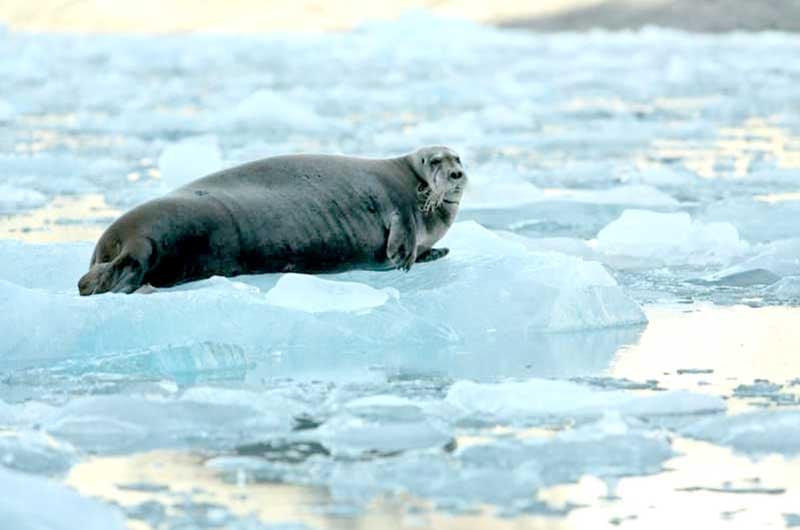 Seal population may become unsustainable
A rapidly increasing seal population may threaten fish and crustacean populations, which has widespread impact on the local people and other Arctic wildlife who depend on those as food sources.
What is Greenpeace campaigning for?
Greenpeace is not only campaigning to stop oil extraction in the Arctic but also to create an Arctic marine sanctuary within which exploration and extraction of fossil fuels, fishing and military activities would be banned, along with with strict environmental controls being placed on shipping.

We are also working to move Australia away from coal mining and help Australians reach a 100% renewable energy future. Coal-fired plants are a major contributor to climate change and Australia is the world's largest exporter of coal. Closing Australia's coal-fired power stations brings us closer to a future where not only polar bears, but all wildlife, are safe from the devastating effects of climate change.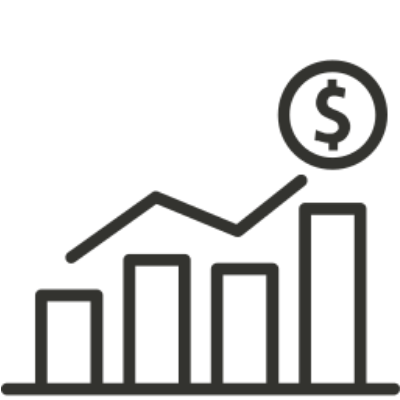 Turned AGL, Australia's biggest climate polluter, green
Last year, Greenpeace, together with a diverse group of people and organisations, took on AGL and won. AGL's transformation from Australia's biggest climate polluter to one of Australia's biggest climate solutions is now underway and has been one of the most dramatic in Australian corporate history.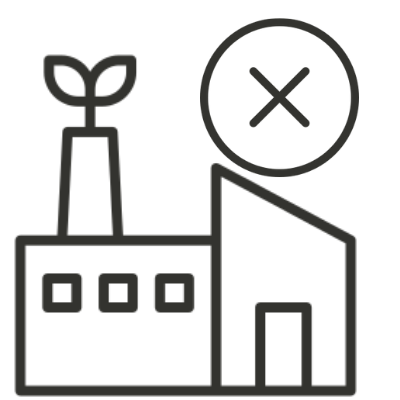 Pushed big corporates to cut emissions
Early last year, Telco giant Optus become the final major Australian telco to commit to switch to 100% renewable electricity. Together we have pushed 21 major companies from Coles and Woolworths through to Bunnings and Kmart to commit to power their businesses with renewable electricity by 2025.