Thank you for supporting our campaign.

Now help us to win the biggest victory

!
Together we can stand up to the big polluters making big profits from petrol cars and convince our government to introduce standards that will make clean transport cheaper and more accessible for all Australians.
A regular donation is the most effective way you can help electrify transport in Australia.
Your tax deductible donation every four weeks will help fund our urgent campaigns.
Your tax deductible donation will help fund our urgent campaigns.
Our campaign is 100% independently funded
Greenpeace does not accept money from corporations or governments, allowing us to remain fiercely independent in our investigations. Donating regularly is the most effective way you can provide ongoing support for our campaigns to be most effective.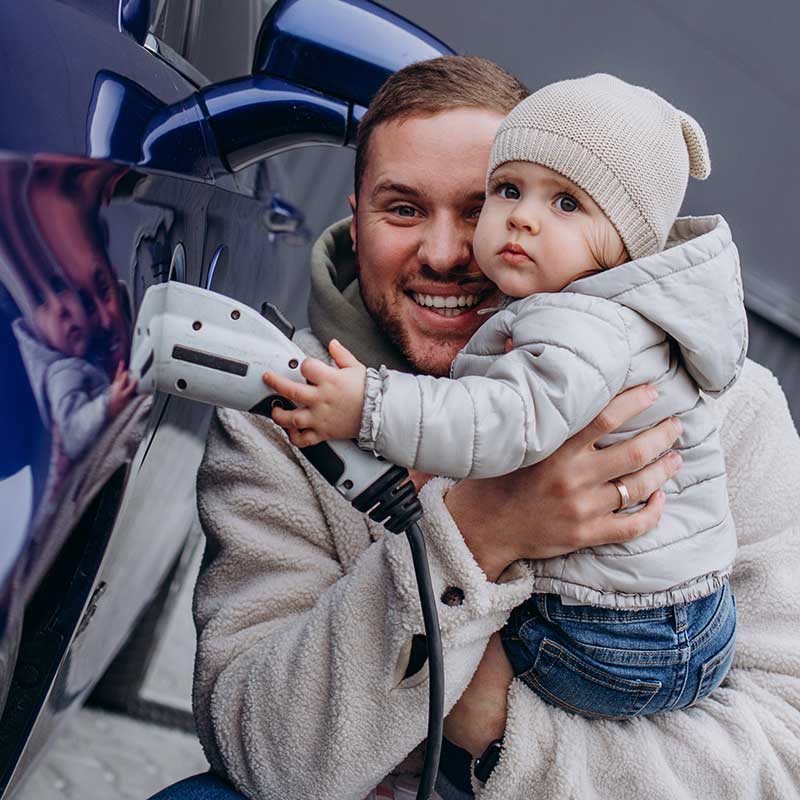 Could create unforgettable content to shift the hearts and minds of national leaders to protect our climate from growing transport emissions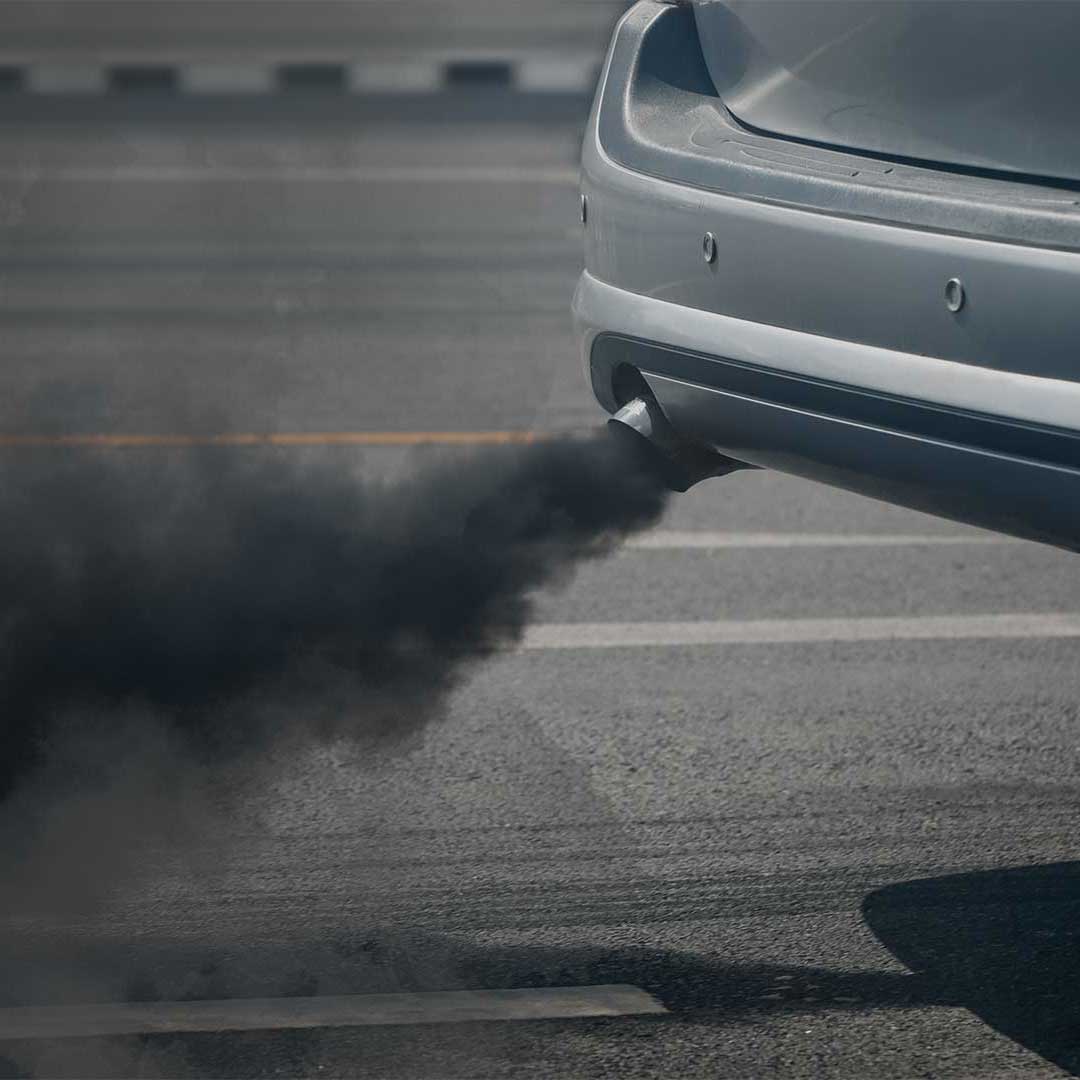 Could investigate and expose corporations that are preventing the quick transition to a cleaner transport future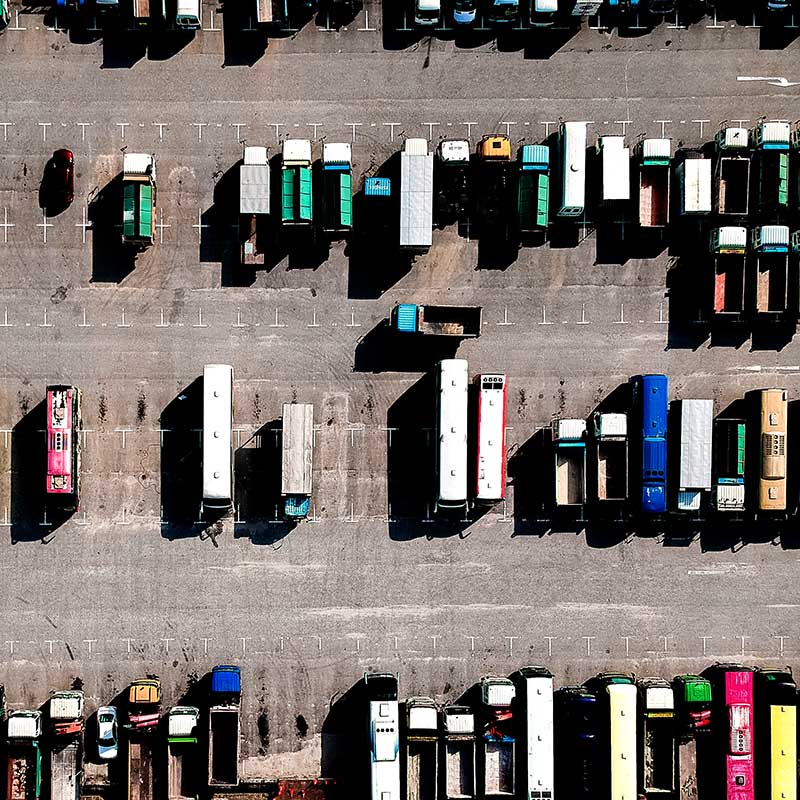 Could fund scientific research into the effects dirty, outdated transport is having on our environment and our climate
Frequently Asked Questions
Your donation will help Greenpeace investigate, campaign, document and lobby for a sustainable balance between humans and the environment worldwide. With your help we will expose environmental abuses by carrying out non-violent direct actions to raise awareness of our need for protect our oceans, forests, water supplies and our climate. From stopping deep-sea gas drilling in WA to helping Australia transition to 100% renewable energy, your donation will help create a greener and more peaceful future.
No! We do not accept donations from corporations, governments or political parties. This ensures that we can fight solely for the benefit of the environment without being held to the interests of any group with vested interests that might try to influence us or threaten to withdraw funding.

This is what makes Greenpeace uncorruptible and a true fighting force in the pursuit of a more green and peaceful world.
Yes! Ongoing donations that have been made before the end of the financial year need to be recorded. Even though your financial contribution may go beyond the end of this financial year, you will still be able to claim these tax deductible donations when you lodge your tax return the following year.
Regular donations are critical to our success by helping us create, plan and implement effective long term and strategic campaigns against complex issues like climate change and against massive corporations and governments. Join our crew and make a regular donation today!

Helped stop AGL's dodgy demerger
This year we helped push energy giant AGL, Australia's biggest climate polluter, to ditch its planned demerger that was designed to prolong the lifespan of polluting coal. Together we grew investor opposition that resulted in AGL pulling the plug on the demerger plan.

Pushed big corporates to cut emissions
May this year, Telco giant Optus become the final major Australian telco to commit to switch to 100% renewable electricity. Together we have pushed 21 major companies from Coles and Woolworths through to Bunnings and Kmart to commit to power their businesses with renewable electricity by 2025.

Saved the Bight from oil drilling
In 2020, after a relentless campaign, the Norwegian oil giant Equinor withdrew its plans to drill for oil in the Great Australian Bight. This comes after Chevron and BP also withdrew their plans thanks to the pressure from Greenpeace and local communities.