Let's fight for our climate and communities

together

.
The climate crisis threatens us all. But we still have time to take action. For 50 years, Greenpeace has protected our natural home by:
Taking down the fossil fuel industry to help fight climate change
Transitioning Australia to safe and clean renewable energy
Safeguarding our oceans and protecting our forests
Defending democracy through non-violent direct action
Your regular gift, just once every four weeks, will ensure we have a stable base of funds to fight daily to help protect endangered species, our children and our future.
Your tax deductible donation every four weeks will help fund our urgent campaigns.
Your tax deductible donation will help fund our urgent campaigns.
Our campaigns are 100% funded by supporters just like you.
Your regular gift today could: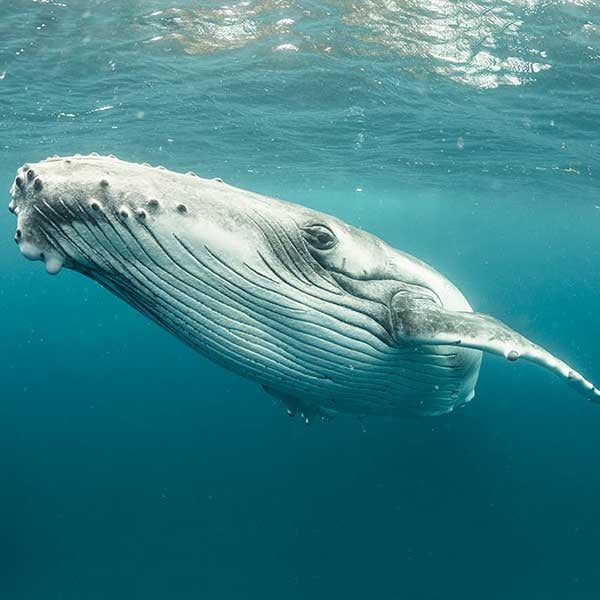 Help stop dangerous deep-sea gas drilling in Western Australia's precious oceans to protect threatened marine life and coastal communities.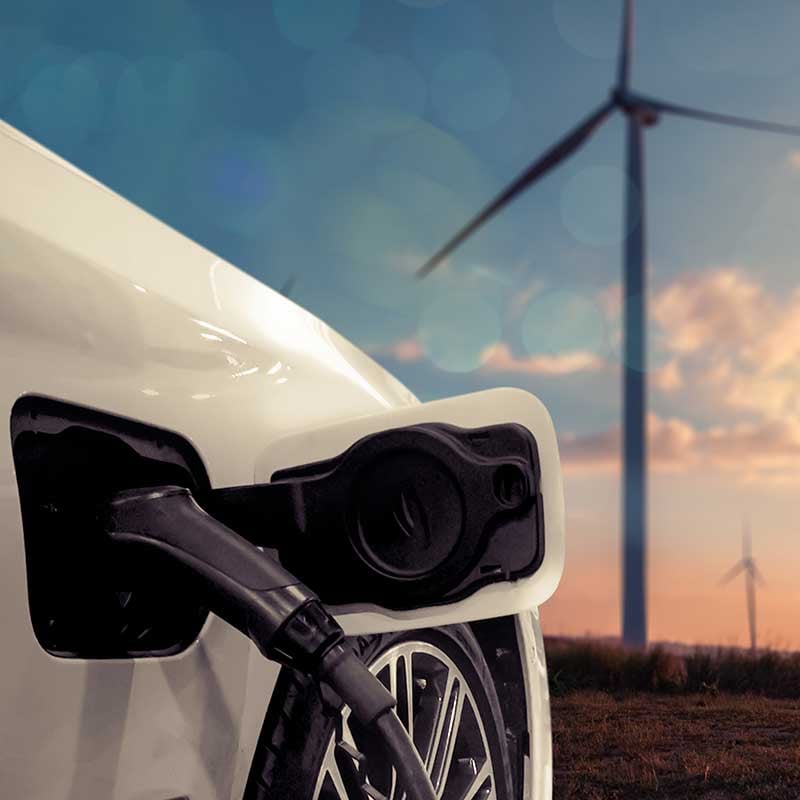 Power the transition to affordable cleaner cars and zero emissions vehicles to reduce carbon emissions and stop transport-based pollution.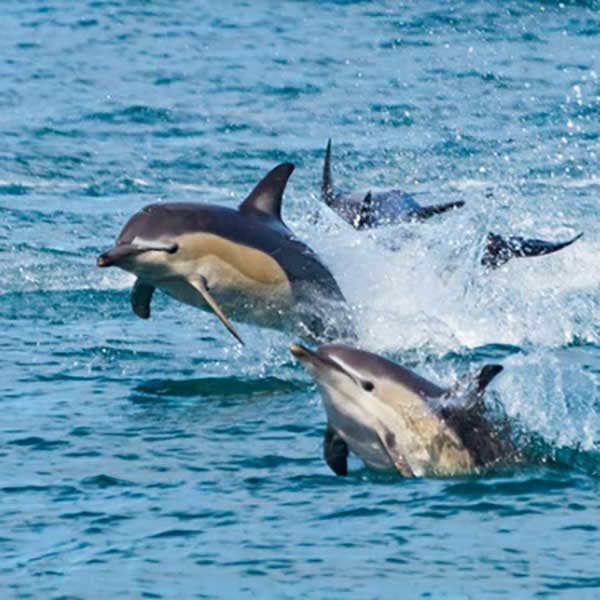 Research vital marine ecosystems and wildlife to help secure a Global Oceans Treaty to protect our oceans and help avoid the worst impacts of climate change.
We need to
ACT NOW

to address the threats of climate change

Rapid shifts in temperature means already vulnerable species can't keep up and are at risk of extinction due to climate change. Weather events like bushfires, droughts, floods, rising sea levels, and ocean acidification are becoming more extreme and frequent.
Loss of Ecosystems and Biodiversity
Air Pollution and Health Impacts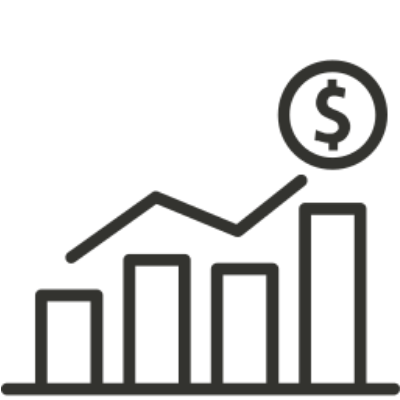 Turned AGL, Australia's biggest climate polluter, green
Last year, Greenpeace, together with a diverse group of people and organisations, took on AGL and won. AGL's transformation from Australia's biggest climate polluter to one of Australia's biggest climate solutions is now underway and has been one of the most dramatic in Australian corporate history.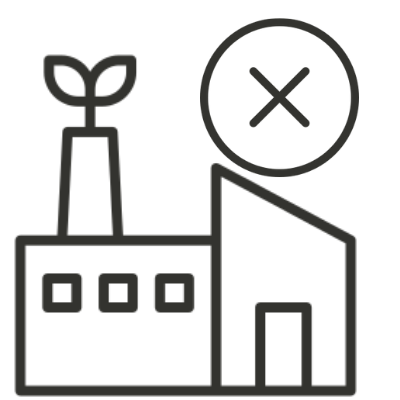 Pushed big corporates to cut emissions
Early last year, Telco giant Optus become the final major Australian telco to commit to switch to 100% renewable electricity. Together we have pushed 21 major companies from Coles and Woolworths through to Bunnings and Kmart to commit to power their businesses with renewable electricity by 2025.
Donate Now
Before more precious lives take their last breath