Greenpeace is a global independent campaigning organisation that uses creative confrontation to expose environmental problems and promote solutions that are essential to a green and peaceful future.

We created Climate Solutions as a one-stop shop for information and impactful actions so you too can help solve the climate crisis.
Your actions encourage industry and Australia's leaders to level up their commitments to renewable energy and cleaner solutions for agriculture, construction and travel.
Together we're making Climate Solutions happen.
Greenpeace is 100% funded by supporters just like you!
Greenpeace doesn't accept funding from corporations or governments so we can remain independent and unbiased.

Creating independent information, investigations and reports to drive real climate action takes a lot of work. Your donations help us to produce this work and increase our reach and impact.

Will you donate today to support our campaigning?
Your tax deductible donation every four weeks will help fund our urgent campaigns.
Your tax deductible donation will help fund our urgent campaigns.
Our campaign is 100% independently funded
With your donation Greenpeace can: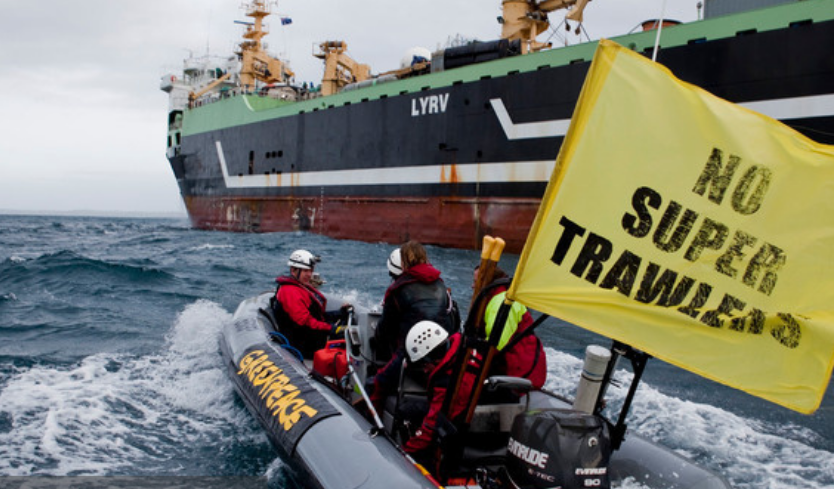 $30
Train campaigners and volunteers who will make sure our voices and demands are heard by these big energy users.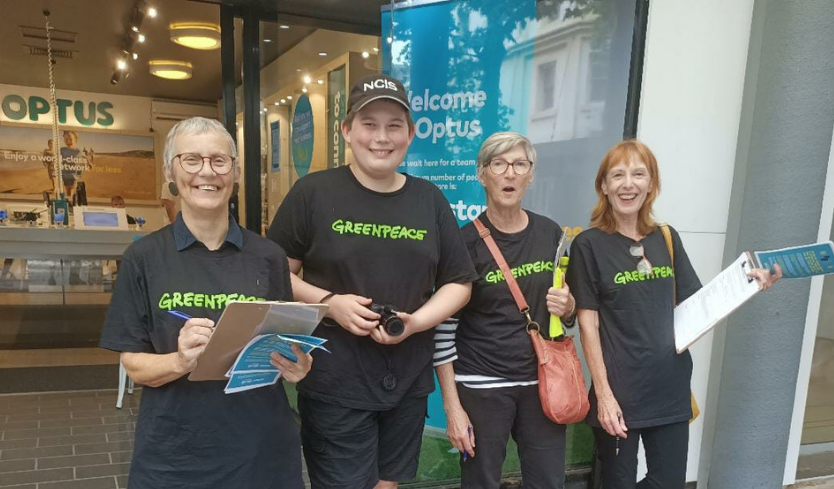 $60
Create resources to engage with target companies about the urgent need to switch to 100% renewable energy by 2025.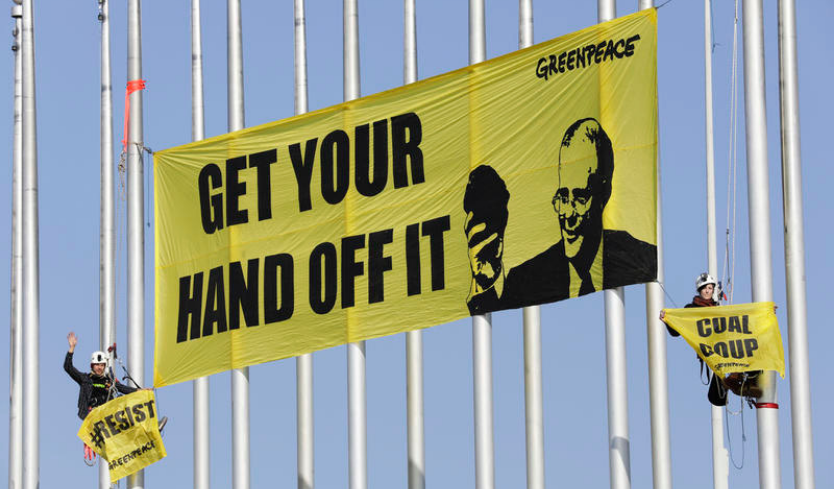 $150
Pressure Governments and corporates to ditch climate-wrecking fossil fuels and make the switch to 100% renewable energy.


Recent Victories in Australia and the Pacific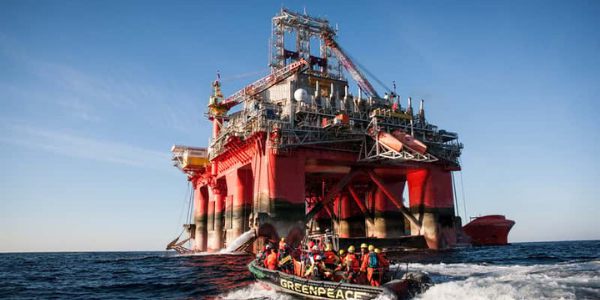 Saved the Bight from oil drilling
In 2020, after a relentless campaign, the Norwegian oil giant Equinor withdrew its plans to drill for oil in the Great Australian Bight. This comes after Chevron and BP also withdrew their plans thanks to the pressure from Greenpeace and local communities.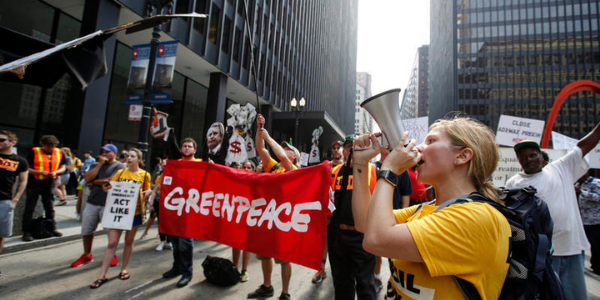 Exposed dirty power
In 2019 we uncovered the federal government's shocking vested interests in the coal industry, which has stifled effective and necessary action to fight climate change
Ended single use plastic bags
In 2018, Australia's two major supermarkets Coles and Woolworths committed to phasing out single-use plastic bags and made further commitments to reducing plastic in their supply chains.
Donating regularly is the most effective way to support our campaign
- Provide ongoing support for our campaigns to be most effective.
- Allow Greenpeace to remain fiercely independent in our investigations.
- Ensure we can respond quickly to environmental news and strategic campaign moments to win.
- Provide ongoing support for our campaigns to be most effective
- Allow Greenpeace to remain fiercely independent in our investigations
- Ensure we can respond quickly to environmental news and strategic campaign moments to win