More than a photo, better than a GIF: 11 breathtaking nature cinemagraphs
21 May 2015
Nature can be ferocious: savage storms, raging bushfires, and other extreme weather events are often destructive, wild, and fast. But a lot of the time, nature is a lot slower than that.
The earth moves, changes, and grows at its own pace. Once of the best ways to capture the beauty of trickling streams, growing plants, and shifting clouds is in a cinemagraph. These animated photographs often isolate one element, allowing you to appreciate the beauty of all nature's moving parts.  Not quite GIFs, these animations make you feel like you're sitting back and watching the world pass by.
Take a look through this collection of beautiful landscapes captured through cinemagraph.
Mountain fog in the Southern Alps via Jerology on Tumblr
Little waves ripple in a lake in Norway – photo from Jerology on Tumblr
Leaves fall in this cinemagraph found on Antranik.org
Yosemite National Park captured by Jerology on Tumblr
Things move slowly in this cinemagraph of mountains in Iceland. Via Jerology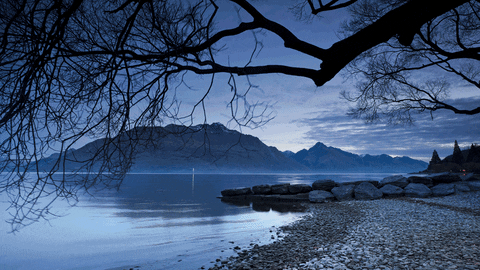 And it's even slower at Lake Wakatipu, New Zealand. Found on Giphy
The sun and wind combine in this cinemagraph via Giphy
Jerology captures Maharashtra, India in this image.
The earth moves around us in this cinemagraph by Julien Douvier, found on This is Colossal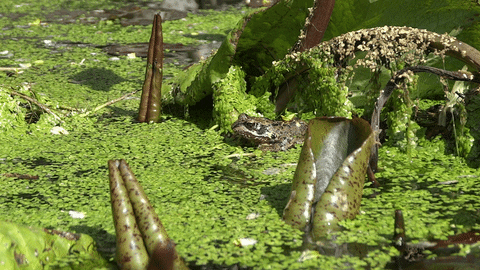 Cinemagraph found on Giphy
Marinus also captured this breathtaking shot. Found on Petapixel
If you love these breathtaking subtle animations, share this post with your friends!