Our best chance to

protect our oceans.
UN world leaders have just agreed to a Global Ocean Treaty! This is a monumental win for our oceans and can pave the way for a network of ocean sanctuaries to protect 30% of the high seas from destructive industries.
Right now the final agreement is being written up. Show your support and help secure a strong treaty.
The seas sustain all life on earth and are home to some of the most spectacular wildlife. But the impacts of climate change, pollution and destructive industries mean they're in more danger than ever.
Sign now! We urgently need to keep the pressure on at this critical time.

Right now Greenpeace is at UN negotiations in New York
We've been taking action to show world leaders we are watching and counting on them to deliver a deal this week that protects our oceans and the billions of people who rely on them.
Destructive industries are depleting our oceans of life
Vulnerable ecosystems need protection now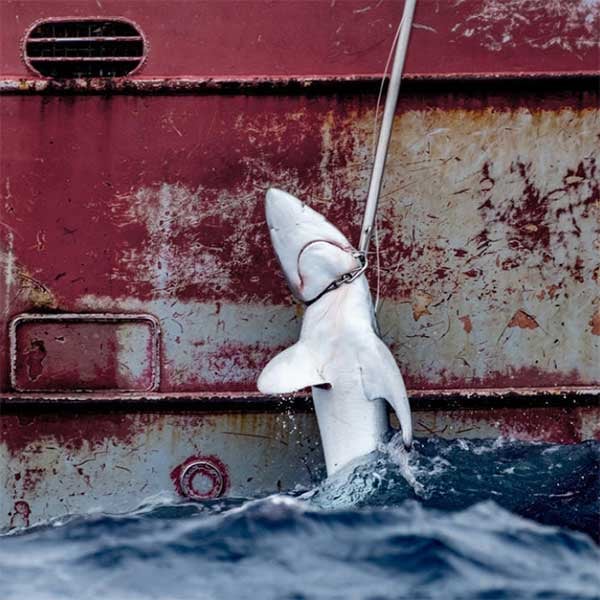 Global shark populations have decreased by 70% in the last 50 years. In the North Atlantic Ocean sharks are caught as bycatch through destructive longline fishing and sold for profit.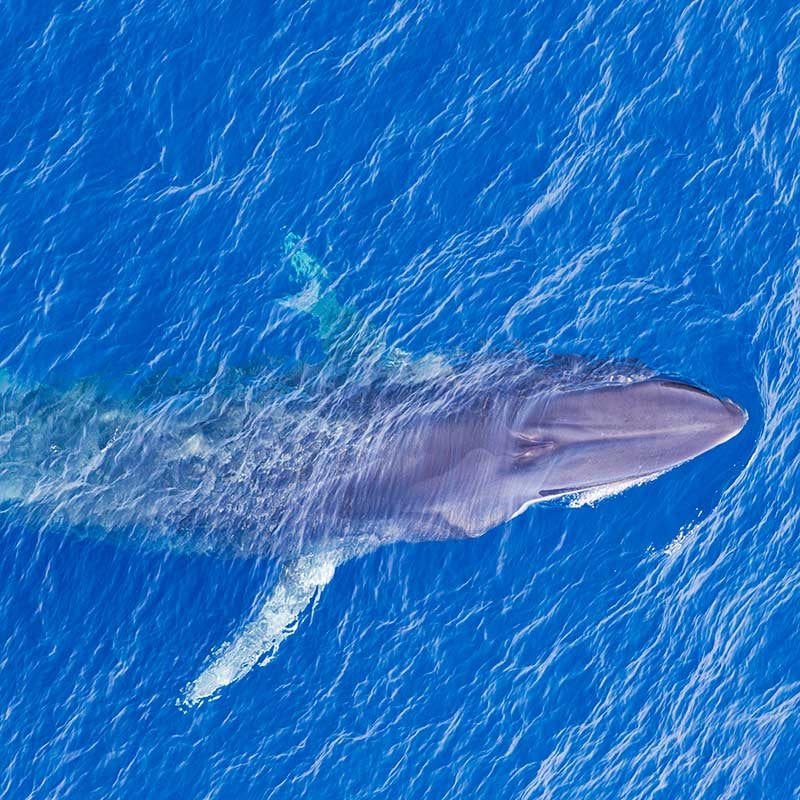 One of the biggest carbon sinks in the ocean lies unprotected. The world's largest seagrass meadow and breeding ground for pygmy blue whales is under threat from harmful human activities in the Indian Ocean.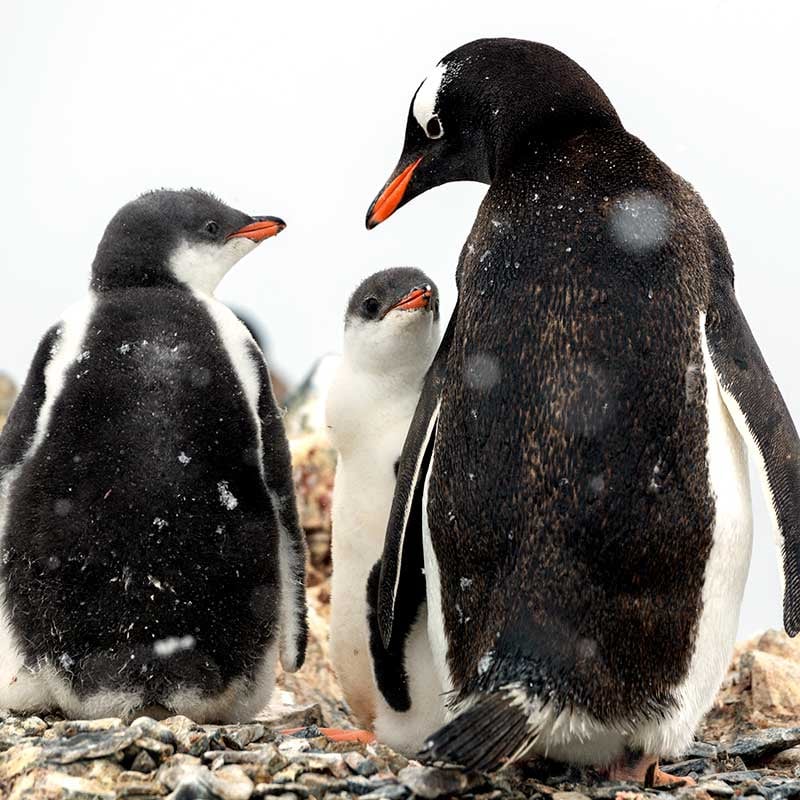 Penguin numbers in the Antarctic have dropped by almost 60%. Penguins need the space to recover and adapt to our rapidly changing climate, safe from harmful industries.
This is an emergency. We need to protect 30% of our oceans by 2030
Only 1% of our global oceans are protected. A Global Ocean Treaty at the UN paves the way to create a global network of ocean sanctuaries that could put over 30% of our oceans off limits to destructive industries by 2030.
Ocean Sanctuaries can give wildlife space to recover and, in turn, help to cycle carbon and avoid the worst effects of the climate crisis.