Save
Rang-tan

.
End dirty palm oil.
PETITION
Add your name and tell big brands to stop using palm oil from forest destroyers.
By signing this petition you give permission for Greenpeace Australia Pacific to contact you with campaign updates. Your information is safe and secure with us – for more information please see ourprivacy policy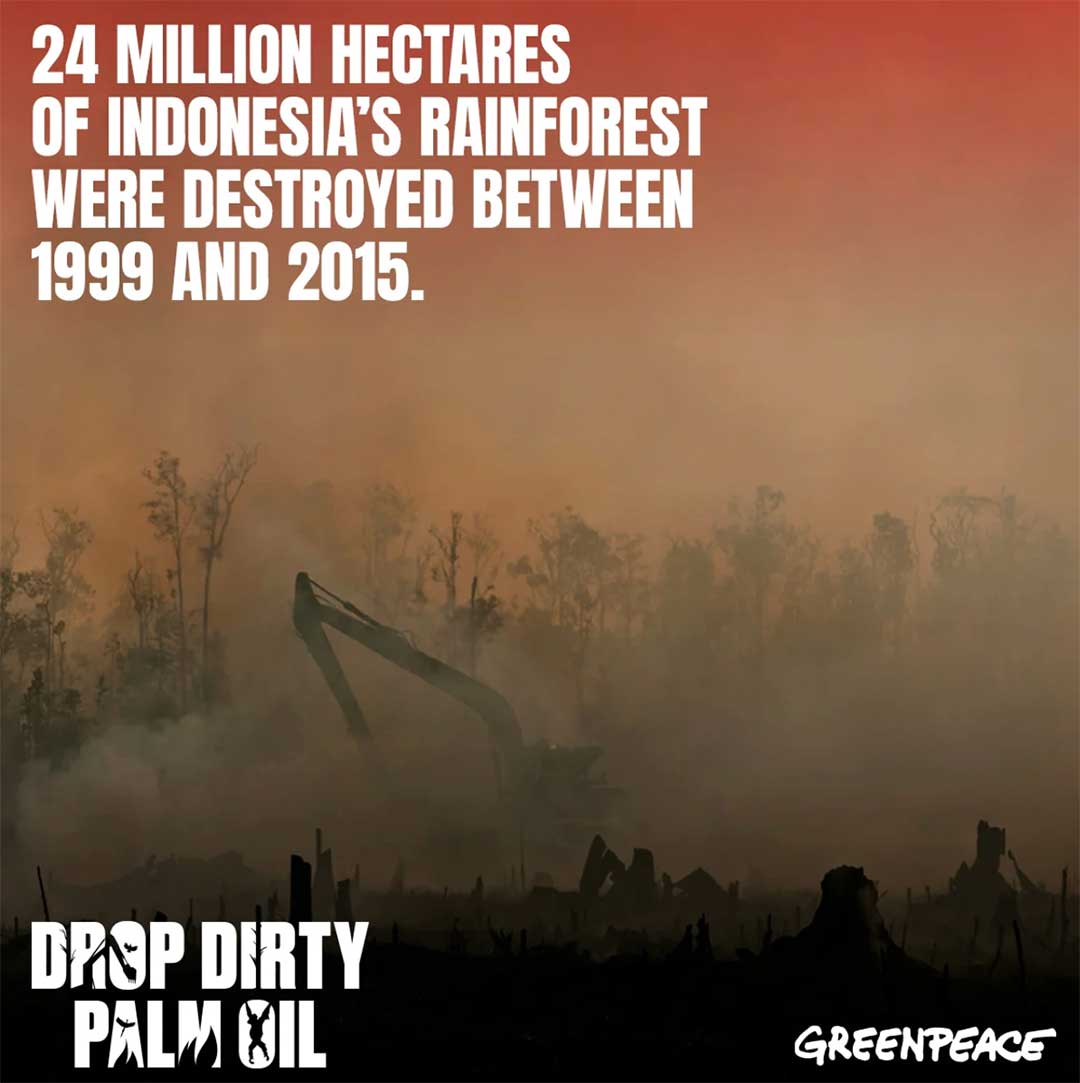 Why is palm oil so bad?
The palm oil produced in unsustainable way, also called dirty palm, has a disastrous impact on the environment. Indeed, to answer the increasing global demand, palm oil companies are logging forested areas to clear land for more palm oil plantations. The Borneo and Sumatra islands, that possess precious ecosystems, are unfortunately the most impacted. In Indonesia only, this is a forested area as big as football pitch that is lost every 25 seconds.
On top of that, the deforestation of the indonesian rainforest by palm oil companies leads to serious threats, here are the main ones: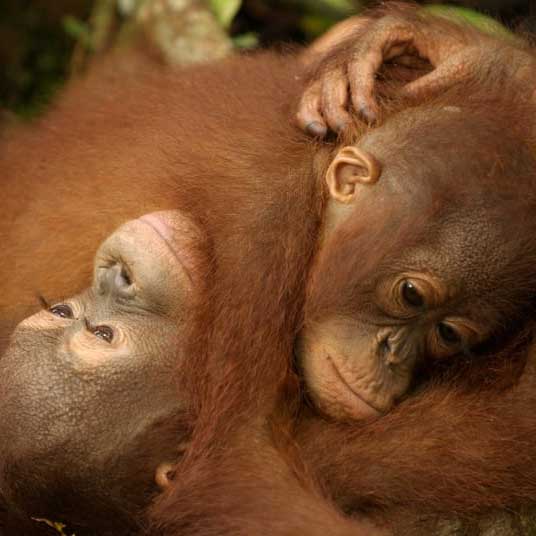 The forest undergrowth is home to a precious and rich ecosystem.
Because of the loss of their habitat, many species are at stake including the now critically endangered orangutan and the Sumatran tiger. Indigenous people living in the forest are also chased away from their home.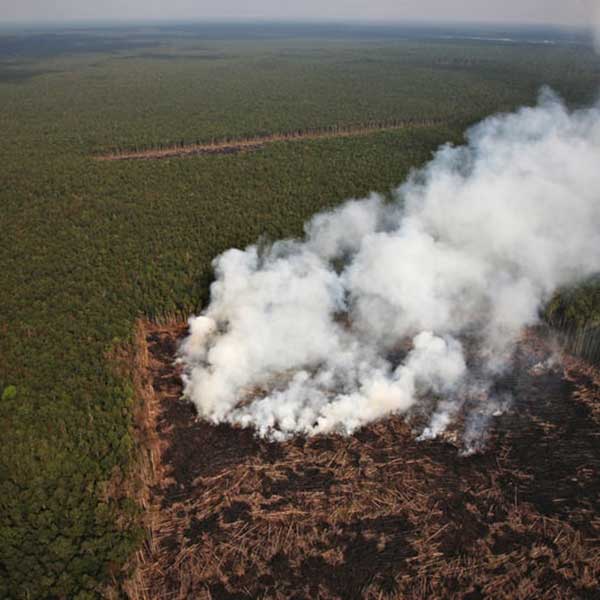 Deforestation generates severe fires.
As a cheap way to clear land, the future planting areas are set on fire. The peat soil present in most of these lands is highly flammable, and localized fires can quickly spread and get out of control. Because of the smoke generated by these fires, local population are facing dramatic health concerns: among others, we report there were 100,000 premature deaths that have been caused in late 2015.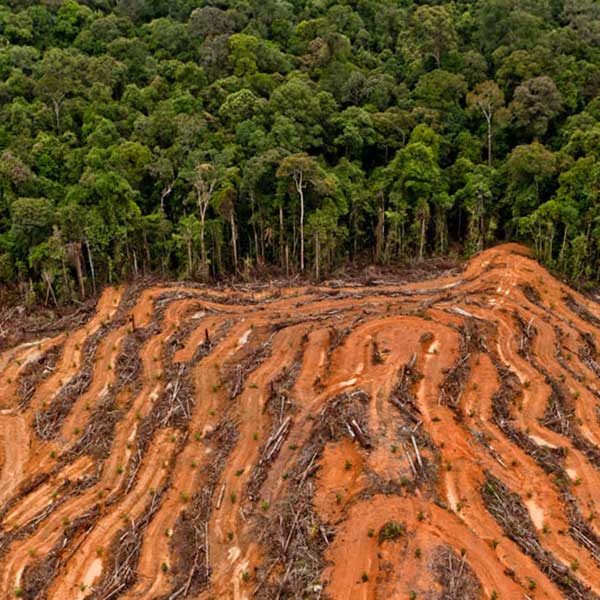 Deforestation is fueling climate change.
The fires combined with the forest undergrowth are releasing huge quantity of greenhouse gases in our atmosphere fueling global warming.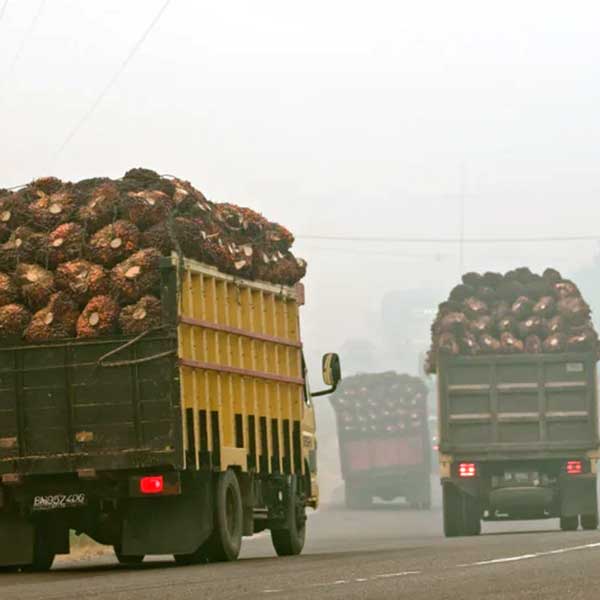 Palm oil plantation help poachers and animals smugglers.
The roads created to carry away palm oil from the plantations give straight access into the heart of the rainforest. Before that, poachers had no other choice than making their way through very dense forested areas. No they can reach the precious wildlife through those new roads.
Which companies are fueling deforestation?
The palm oil industry is not the only responsible for destroying the Indonesia rainforest. Big companies that have chosen to buy the dirty palm oil are responsible too. Indeed, a report from Greenpeace shows that this demand from corporations including Nestlé, Colgate-Palmolive, Unilever and Mondelez has led to clear an area twice as big as Singapore, and in less than three years only!
Wilmar, the world's largest palm oil trader is also to blame as the company is buying from 18 of the 25 palm oil suppliers that are responsible for most of the deforested areas.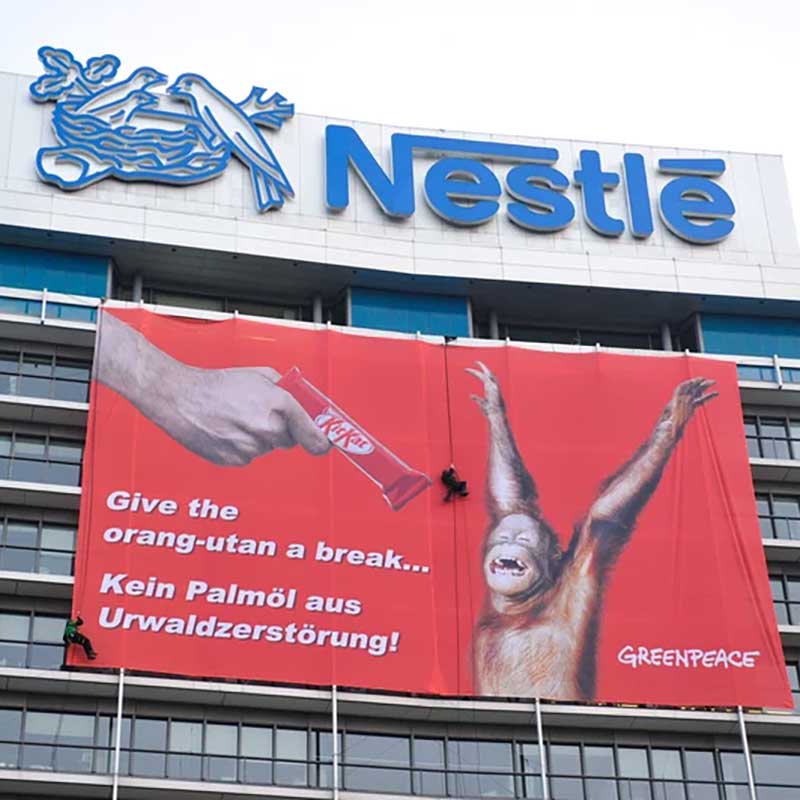 You can help

save Rang-tan's home
Palm oil needs to be produced in a sustainable way and huge corporations must source a product that follow responsible agricultural practices - that would protect the forests, the wildlife and the local communities.
Greenpeace is 100% funded by people just like you
Did you know: We don't take any money from government or corporations, allowing us to stay fiercely independent in our fight for a greener, more peaceful future.