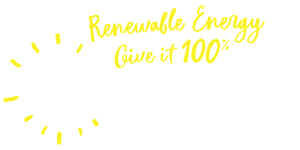 Send a message to Westfield's CEO Peter Allen asking him to join Australia's leading companies and commit to 100% renewable electricity by 2025!
While Westfield has told us they are making progress towards setting a renewable target, they're yet to lock it in.
Woolworths, Telstra, Bunnings, and Coca-Cola Amatil and now Kmart are just some of the major Australian companies that have recently committed, thanks to pressure from supporters like you!
The more companies that commit, the more demand for renewables in our electricity system, creating new jobs and huge carbon pollution cuts along the way!