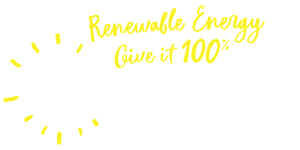 While you're here, why not send a message to Myer's CEO, John King, too?
MYER has not yet made a commitment to swap out coal for renewable electricity and is at risk of falling behind on the retail renewables race!
But if there is anything we've learned from the REenergise campaign, it's that together we have the power to change that!
Send a message to MYER's CEO John King asking him to join Australia's leading retailers and commit to 100% renewable electricity by 2025!